Talon/LPE General Contracting is in the middle of renovating the Boy Scouts of America facility located in Amarillo, Texas. Progression of the remodel can be seen here, as the Golden Spread Council has been diligent in posting updates.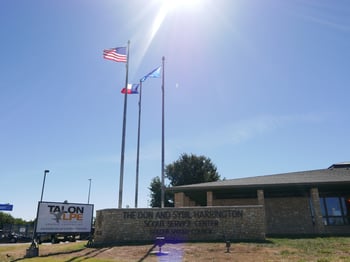 Why It Matters
Boy Scouts of America holds a very special place in the hearts of many at Talon/LPE. The Scout Law is something that is especially valuable to Talon/LPE and their employees:
A Scout is Trustworthy, Loyal, Helpful, Friendly, Courteous, Kind, Obedient, Cheerful, Thrifty, Brave, Clean, and Reverent.
Similar to the Scout Law, Talon/LPE has Ten guiding principles by which they operate on a daily basis:
Integrity, Honesty, Safety, Professionalism, Relationships, Fun, Humility, Intelligence, Accountability, Innovativeness
With a Mission: To be a valuable partner with our clients and communities by safely performing our core services while focusing on ethics, professionalism and quality.
Our principles are an important part of what we do to complete projects and provide our clients with the best possible service. The staff at Talon/LPE strives daily to especially apply the first principle, which is Integrity: We will do what is right every time. Period.
Many of our employees volunteer for the Boy Scouts of America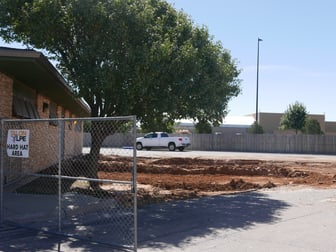 and have relatives closely involved with the organization, as well. With all of this said, Talon/LPE is just as excited as the Scouts are for the renovation to be completed!
Talon/LPE's General Contracting division has over 100 years of combined experience and has completed over 500 projects throughout the United States. From restaurants and medical facilities to non-profit facilities, such as the renovations being performed for Boy Scouts of America, Talon/LPE can handle any project.
Contact Talon/LPE today for your next general contracting project using the button below. We're looking forward to building a relationship with you.