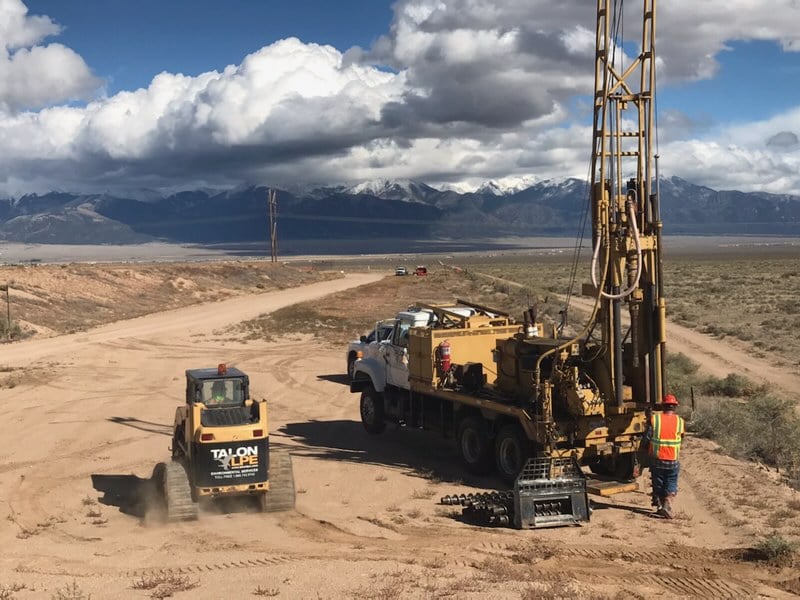 Talon/LPE specializes in Environmental Consulting, Environmental Engineering, Environmental Drilling, Field Services, Waste Management, UST Removals, MDPE, and Spill Management Talon/LPE has offices located throughout Texas and New Mexico. Each of these offices is staffed with individuals that exemplify Talon/LPE's core values.
Our greatest asset is our employees! We offer competitive salaries, excellent benefits, including a 401k retirement plan, tuition reimbursement, continuing education, profit sharing and the opportunity to be part of a growing dynamic business that values your contribution. Join the Talon team today!
*This organization participates in E-Verify. If you have the right to work, don't let anyone take it away from you. See the details here.