Located in the downtown Wells Fargo building, Golden Spread Electric Cooperative is undergoing a commercial remodel by Talon/LPE General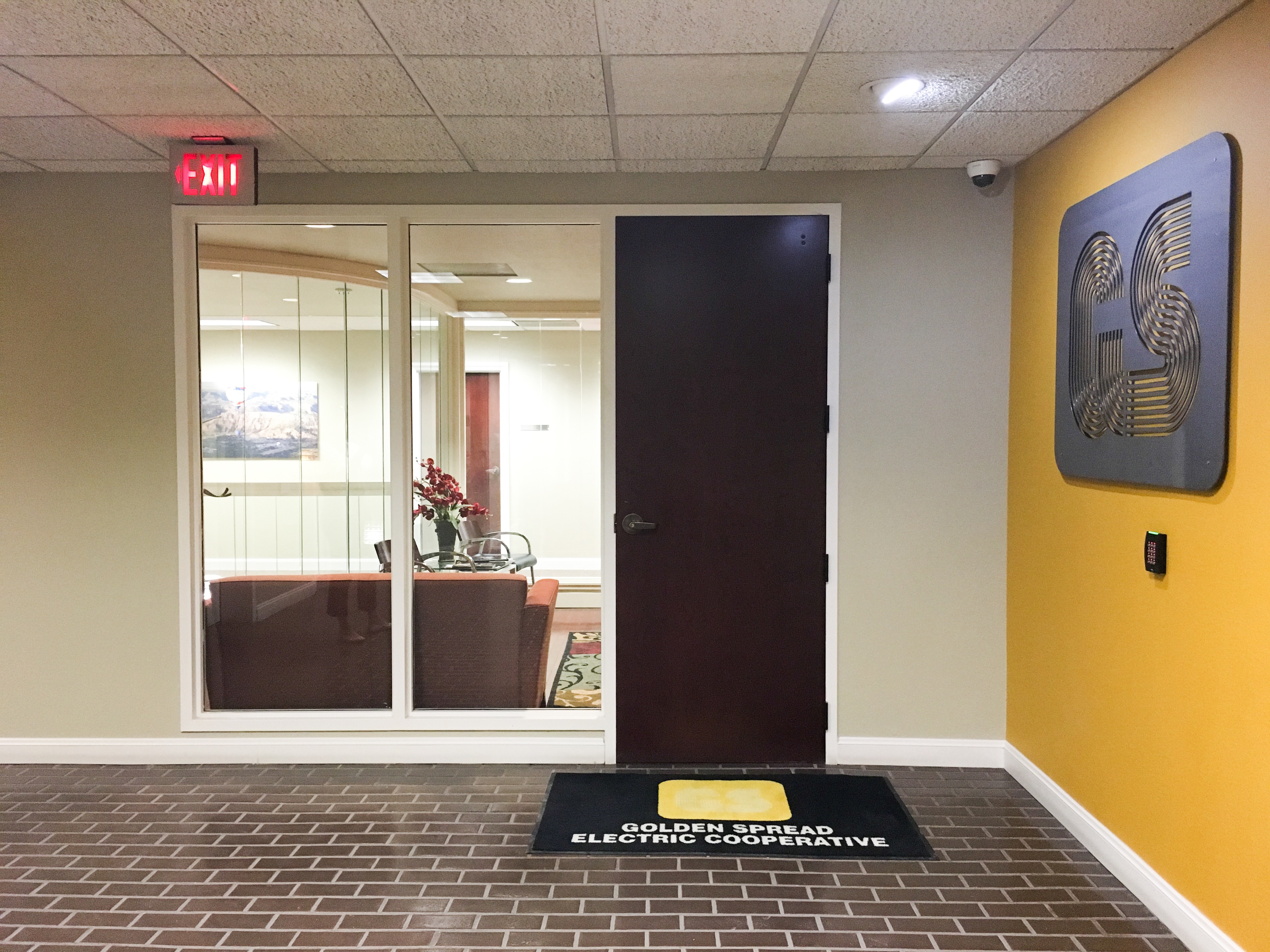 Contracting. The remodel consists of 3 floors, with 6,500 sq. ft. on each floor, bringing the entire remodel to 19,500 sq. ft. The spacious location offers a new, open office feel that provides the organization with plenty of room for growth.
What Is a Commercial Remodel?
A commercial remodel can be an extensive project that many businesses choose to undertake instead of building an entirely new facility. A business that doesn't have the property to expand may choose a remodel to maximize the efficiency of the space they have available. This can be a lucrative move for a company that needs to grow but does not have the financial means to invest in an entirely location and building.
What Are the Stages of a Commercial Remodel?
Just like a new build, a commercial remodel has several stages. In most cases, the following stages are used in a commercial remodel project:
Planning and design

Pricing and bidding

Engineering and purchasing of materials

Structural repair and re-design

Rebuilding

Finish out process

Clean up and removal of debris

Companies that choose to undertake a commercial remodeling project need to hire a general contractor who has experience with this type of construction. Unlike a new build, the framework already exists. They must know how to alter existing structures and maintain structural integrity. The contractor must be able to work with all types of sub-contractors who specialize in various parts of the construction process.
The complexity and duration of a remodel is greatly impacted by whether all of part of the building will remain occupied during construction. Working around employees, customers, students, etc. often involves multiple phases of moving people, furnishings, etc. Getting your design and construction team in place early in planning where a building will remain occupied produces creative ideas on how to sequence demolition, renovations, utility relocations, etc.
A commercial remodeling project can take a simple structure and turn it into a glamorous showcase, depending on the desires and the budget of the client. The first thing the owner must do is come up with a general idea of what they want the property to look like. This will give designers an idea of what needs to be done, the amount of materials that will be needed, and what the estimated cost of the project will be.
New Build vs. A Commercial Remodel
One of the biggest decisions a business owner must make is to decide on building a completely new structure or re-designing and remodeling an existing one. Not only will budget play a role, but also the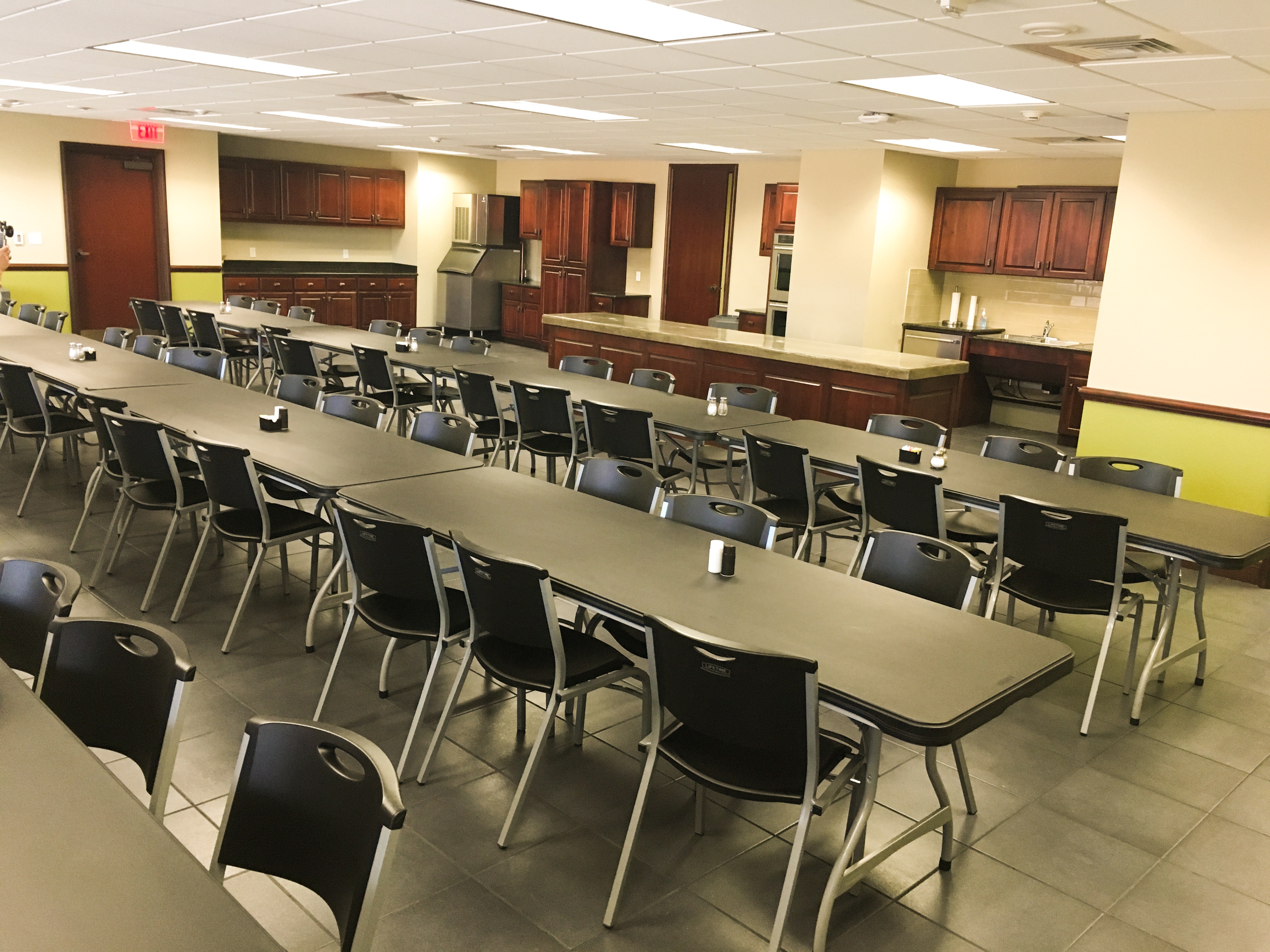 deadline chosen for completion. A new build may require the demolition and removal of the existing structure, excavation, design and construction of a new structure. If the business is being moved to a new location, the purchase of property would also be required.
With a commercial remodeling project, the existing structure is kept in place and a new design is incorporated to create an updated and renovated structure. The time frame for a commercial remodel may also be much shorter than if a new structure is built. This means less down time for the business and fewer costs in the long run. A remodel not only improves the look of the property and allows the business owner to express themselves architecturally, it also increases the value of the property and the business.
Talon/LPE's general contracting sector has experience in commercial remodels and would love to help you with your next project. Contact us using the button below, so we can get started Building Relationships.