Every year, the Engineering News Record compiles a list of the world's top 200 environmental firms. Known as the ENR 2019 Top 200 Environmental Firms list, the list highlights market insights across the globe and identifies key trends such as revenue, hiring, and client types in the industry. This year, Talon/LPE was named among the Top 200 Environmental Firms.
At Talon/LPE, we are an organization made up of a diverse and talented team. Our team members realize that our strength comes from everyone within the company. We strive to continually grow the services we provide and we believe the work we do will directly impact future generations. We always measure our actions and decisions as they relate to the safety of our employees, clients and others.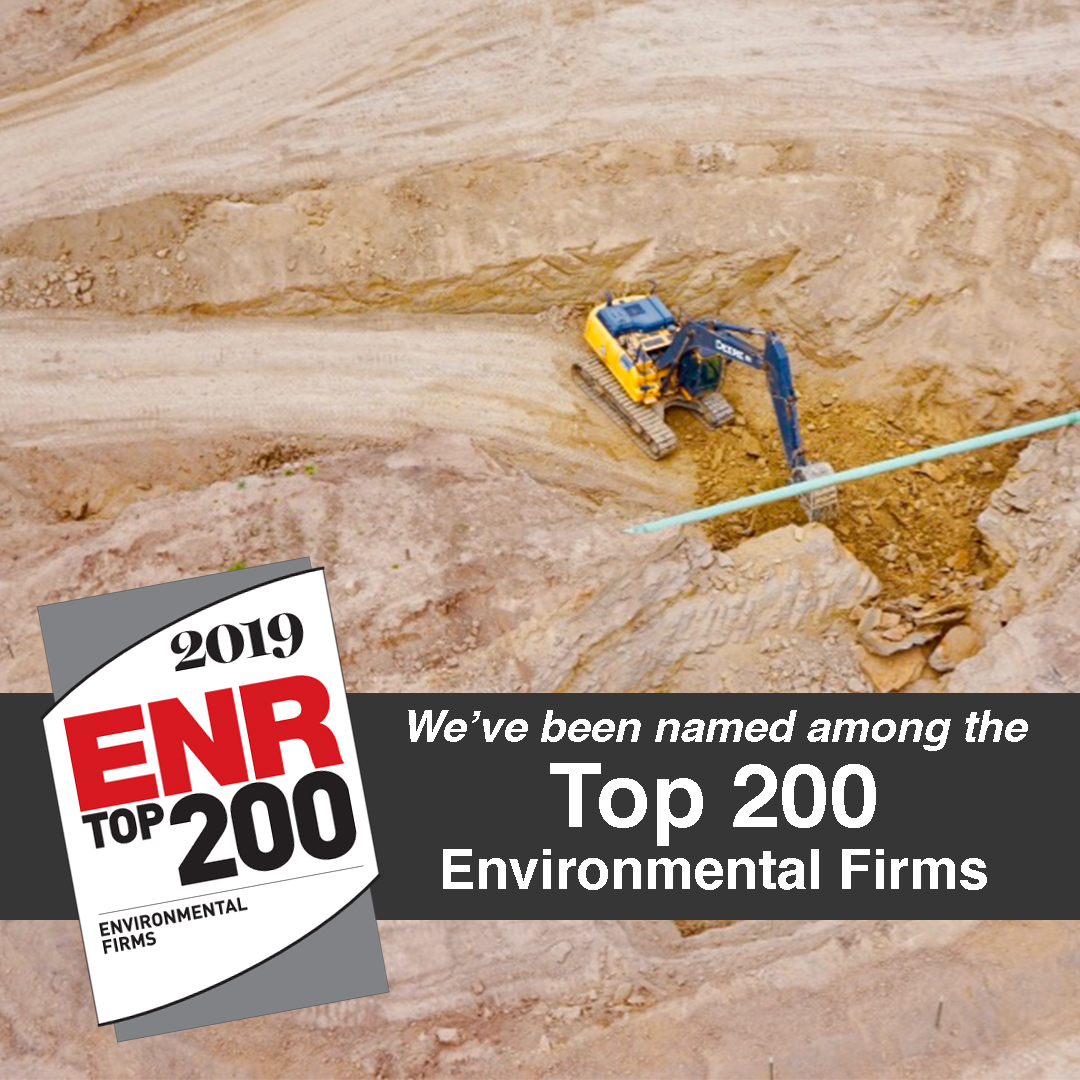 Key Market Trends of 2018
One of the trends identified include the fact that many companies are making a large effort in compliance work to help preserve the environment and their ongoing legacy. Another trend stated that labor shortages are an issue for the majority of companies through out the industry. This labor shortage limits the amount of work being done as there are simply not enough skilled workers in the field. Furthermore, another trend stated that the largest Top 200 market consisted of environmental cleanup, with PFAS being named specifically. As sites for cleanup continuously pop up across the nation, growth is expected in this area.
With offices in Texas, New Mexico, Colorado and Oklahoma, our environmental professionals have the knowledge and experience to help with all of your environmental needs. We specialize in environmental drilling, environmental consulting, environmental field services, safety services and construction services and we can assist you with any of your environmental needs. Contact us at Talon/LPE today using the button below.