Making health conscious decisions is something that nearly everyone tries to do. However, sometimes making the right decisions aren't always right. Without much thought, we typically trust that the food we consume is safe to eat, and that the water we drink is safe to drink. Until it's really not.
Clovis, New Mexico is currently questioning some of these exact things. After their groundwater was contaminated, a boil water notice was put in place and dairies throughout the area have halted production. However, the contamination effects more than just this area, it effects the entire nation.

PFAS in New Mexico's Groundwater
Per- and polyfluoroalkyl substances, also know as PFAS is commonly found in firefighting foam used at Cannon Air Force Base, located in Clovis, New Mexico. PFAS compounds have found their way into the groundwater in the area.
Cannon Air Force Base is currently providing bottled water to the citizens effected by the contamination. However, in some cases it is too little too late. Many dairy farmers have been forced to lay off their employees and cease production as the cows have been contaminated. Production of dairy has been halted and the euthanization of thousands of cows is inevitable.
Furthermore, PFAS also greatly increases cancer risks for the public. According to the EPA, elements of PFAS can also be linked to:
low infant birth weights
effects on the immune system
cancer (for PFOA)
thyroid hormone disruption (for PFOS)
What's Being Done with PFAS
PFAS is commonly used in food packaging, cookware and stain repellants. Since it's introduction in the 1940's, PFAS is in nearly every household in the United States. What is particularly scary about PFAS is that the compound does not break down, and that over time, it only accumulates. This is the same within the human body, as we consume PFAS gradually over time.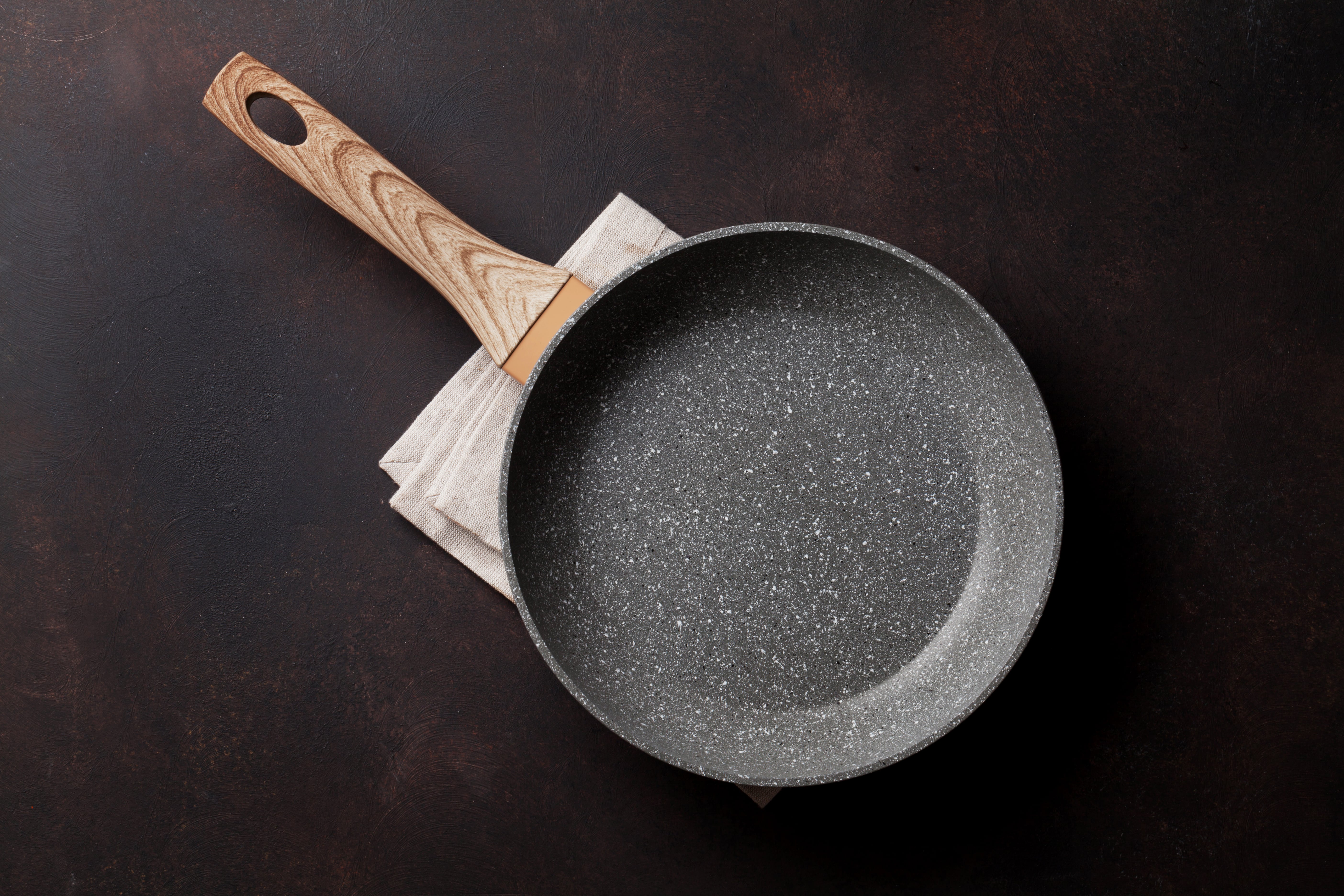 According to the AirForce Times, EPA tests performed in 2013 found significant PFAS levels in public drinking water in over 30 states. The results of this specific testing moved the dangers of PFAS up to a number one priority. Once the EPA discovered PFAS in water, regulations were established and a PFAS action plan was created in February of 2019. The plan establishes both short term and long term strategies to help eliminate the threat that PFAS brings.
Since the discovery of PFAS and it's adverse effects on overall health, a stewardship plan was also developed and production of the chemical in the United States has ceased. However, PFAS still finds its way into our homes, as it is still produced internationally. The chemical is then easily imported by way of cookware, stain repellent or whatever goods it may be contained within. Furthermore, look-alike chemicals are still being produced in the United States as regulation have yet to be established there. Generating awareness around the dangers of PFAS is more critical now than ever, as the chemical only grows and accumulates in our homes.
The New Mexico Environmental Department is currently monitoring the contamination that took place at Cannon Air Force Base and advising them on further action. Having a reputable and reliable company that handles groundwater contamination is critical to proper clean up. Talon/LPE's experienced environmental staff are properly trained and prepared for clean ups such as this. Contact an environmental professional today using the button below for more information.