Inflation is quickly raising prices across the economy and everyone wants to make sure they are spending their money well and protecting their investments. For property transactions, spending your money well and protecting your investment includes conducting Environmental Due Diligence in the form of an Environmental Site Assessment (ESA).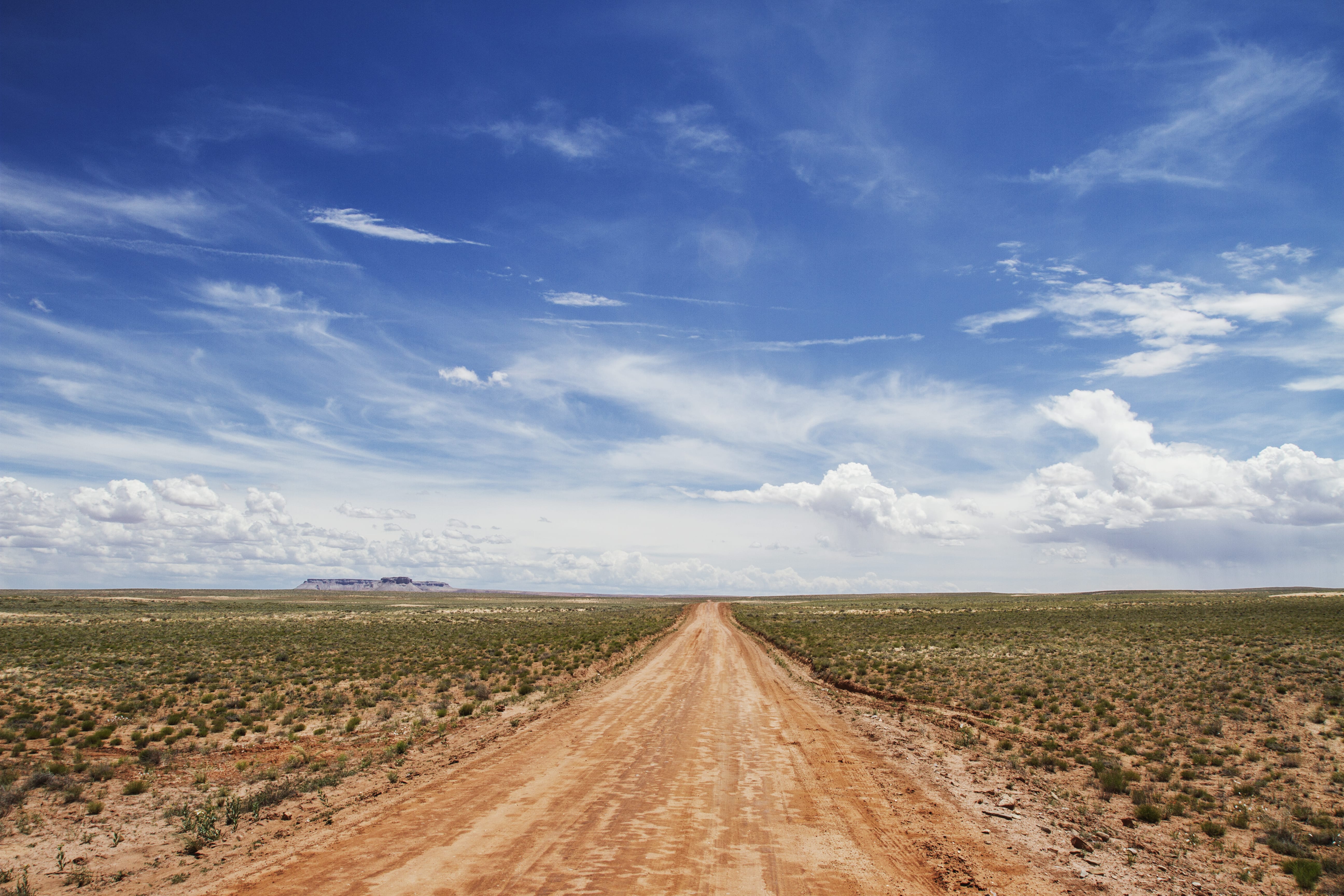 A Phase I ESA should be performed in conformance with the scope and limitations of ASTM International Practice E1527-21 to identify recognized environmental conditions (RECs) which are generally of importance with respect to potential liability in all real estate transactions. Phase I ESAs can lead to Phase II ESAs and possible remediation efforts that quickly become costly, complicated, and frustrating. ESAs must be conducted by Environmental Professionals and of course, not all Environmental Professionals are alike. Does a REC automatically mean that there is a problem? Perhaps. The scrutiny and consideration of whether further investigation is warranted is up to the Environmental Professional.
Project Spotlight
A mid-size oil and gas upstream company was facing pressure to conduct a 6.8 million dollar estimated remediation effort to sell assets northeast of Midland, Texas based on ESAs conducted by another firm. Talon/LPE's Environmental Professionals were retained by the oil and gas company to provide environmental consulting services to present a comprehensive review of the ESAs conducted at the subject sites. The comprehensive review included visiting approximately 50 sites in two days to counter the due diligence assessment costs. In the end, Talon/LPE saved the client over 6 million dollars in remediation costs.
With real estate and property transactions occurring daily in in the Permian Basin, it is crucial to keep Environmental Due Diligence in mind to help mitigate risk and avoid environmental liabilities associated with these property transactions. To make sure you are spending your money well and protecting your investment, contact Talon/LPE's competent and qualified Environmental Professionals to assist you with your Environmental Due Diligence needs.