Performing due diligence is crucial before making a large investment, especially when it comes to real estate. Real estate so often contains a significant amount of history and many times, it is not disclosed prior to an Environmental Site Assessment (ESA). Whether a bank requires it, or you just prefer an ESA for peace of mind, ESAs are performed before the real estate transaction occurs to ensure an investment is made wisely.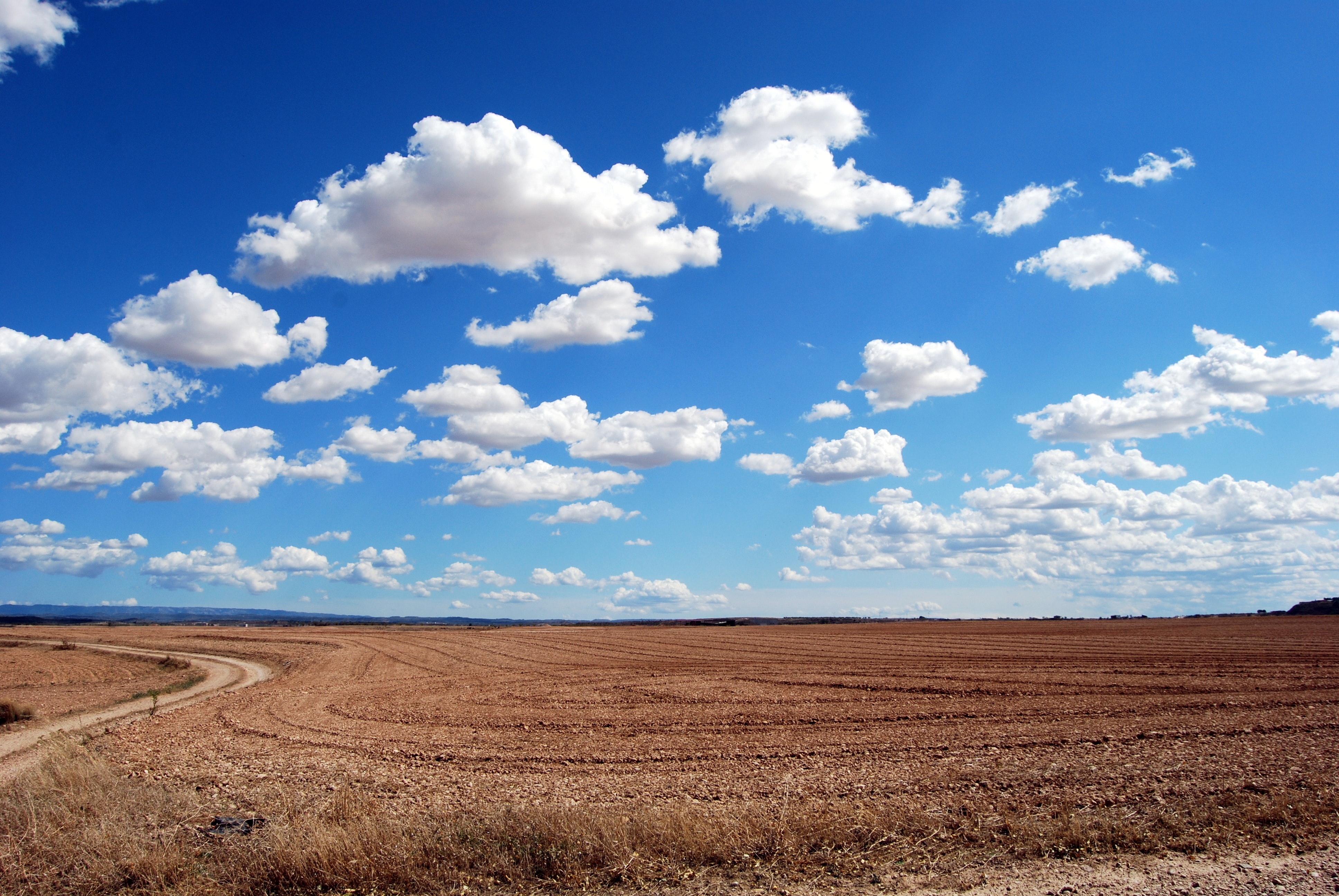 Why Would You Need a Phase II Site Assessment?
When a Phase I Site Assessment is performed, it is often recommended that further action take place following the site inspection. Phase I Assessments identify whether any potential contamination could have taken place on the property. If potential contamination is suspected, a Phase II Assessment is recommended.
What Is a Phase II Site Assessment?
Once the need for a Phase II Site Assessment has been established, the findings from the original Phase I are then used to determine the extent of the potential contamination. Samples are drawn from the soil depending on the findings of the Phase I Assessment. These samples can be drawn with equipment such as a drilling rig, a backhoe and a hand auger when necessary. They are then submitted for testing to determine if contamination is indeed present.
Talon/LPE has expertise in performing Phase II Environmental Site Assessments utilizing a diverse pool of experienced environmental professionals who have conducted thousands of ESAs throughout the country. Our clients include lending institutions, government agencies, real estate developers, attorneys, brokers, businesses, and private individuals.
Contact an environmental professional at Talon/LPE today using the button below.