Not only is hydrogen peroxide used medically, but this non-toxic disinfectant solution is perfect for using around your home or business. Currently, many business owners are using hydrogen peroxide as a method of disinfecting their facility to help promote the health and safety of their employees and customers during this COVID-19 era. However, hydrogen peroxide has many other purposes other than being used to wipe off high-contact areas and eradicate the coronavirus. Here are a list of ways you can use hydrogen peroxide around your home to ensure you are being as clean and safe as possible: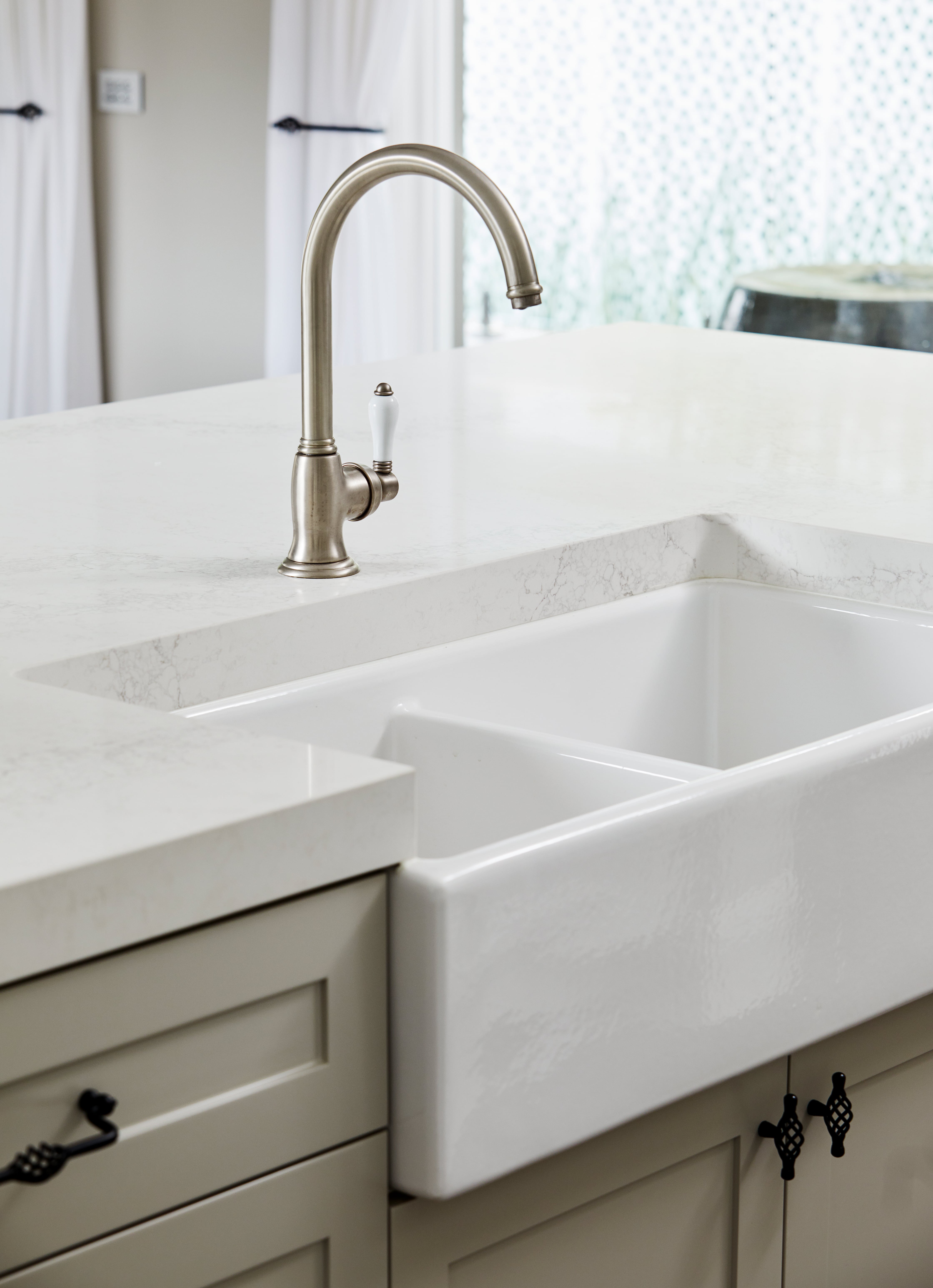 In Your Kitchen
Clean your sink
Deep clean your dishwasher
Clean your fruits and veggies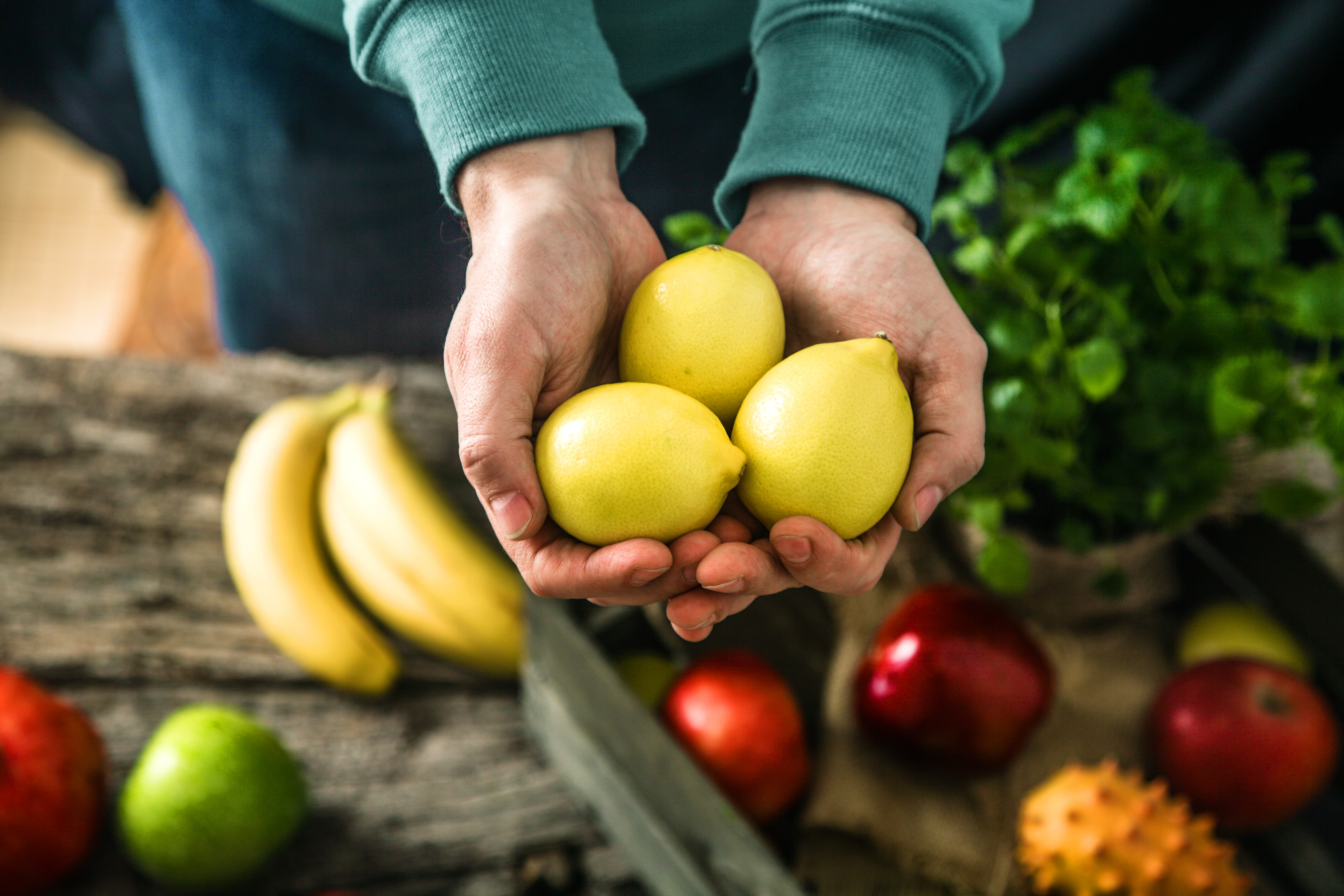 Disinfect your sponges
Disinfect your cooler
Clean your dishes
Sanitize lunch boxes
Sanitize your cutting boards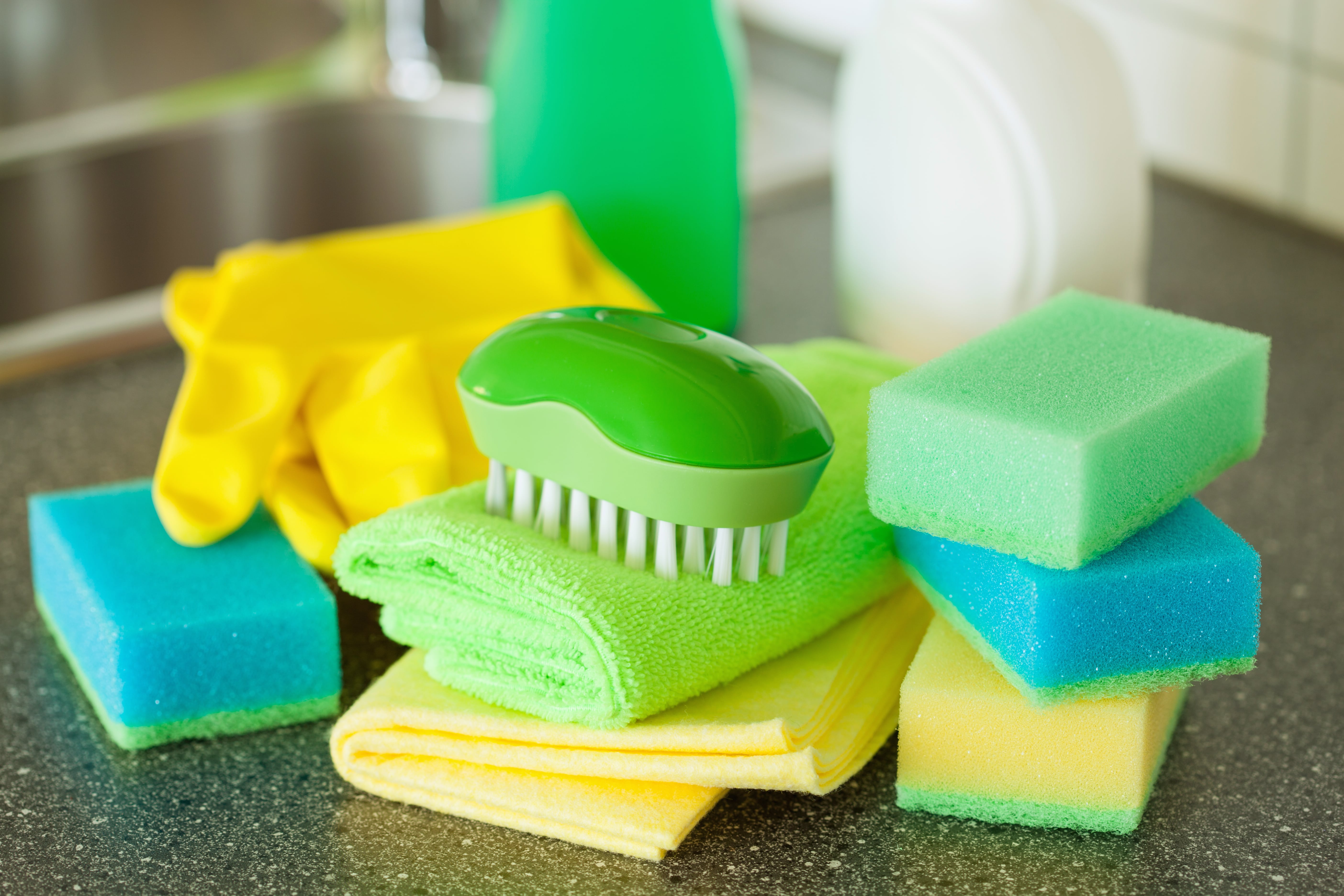 In Your Bathroom
Remove mold and mildew
Clean glasses and mirrors streak-free
Clean white porcelain
Sanitize your humidifier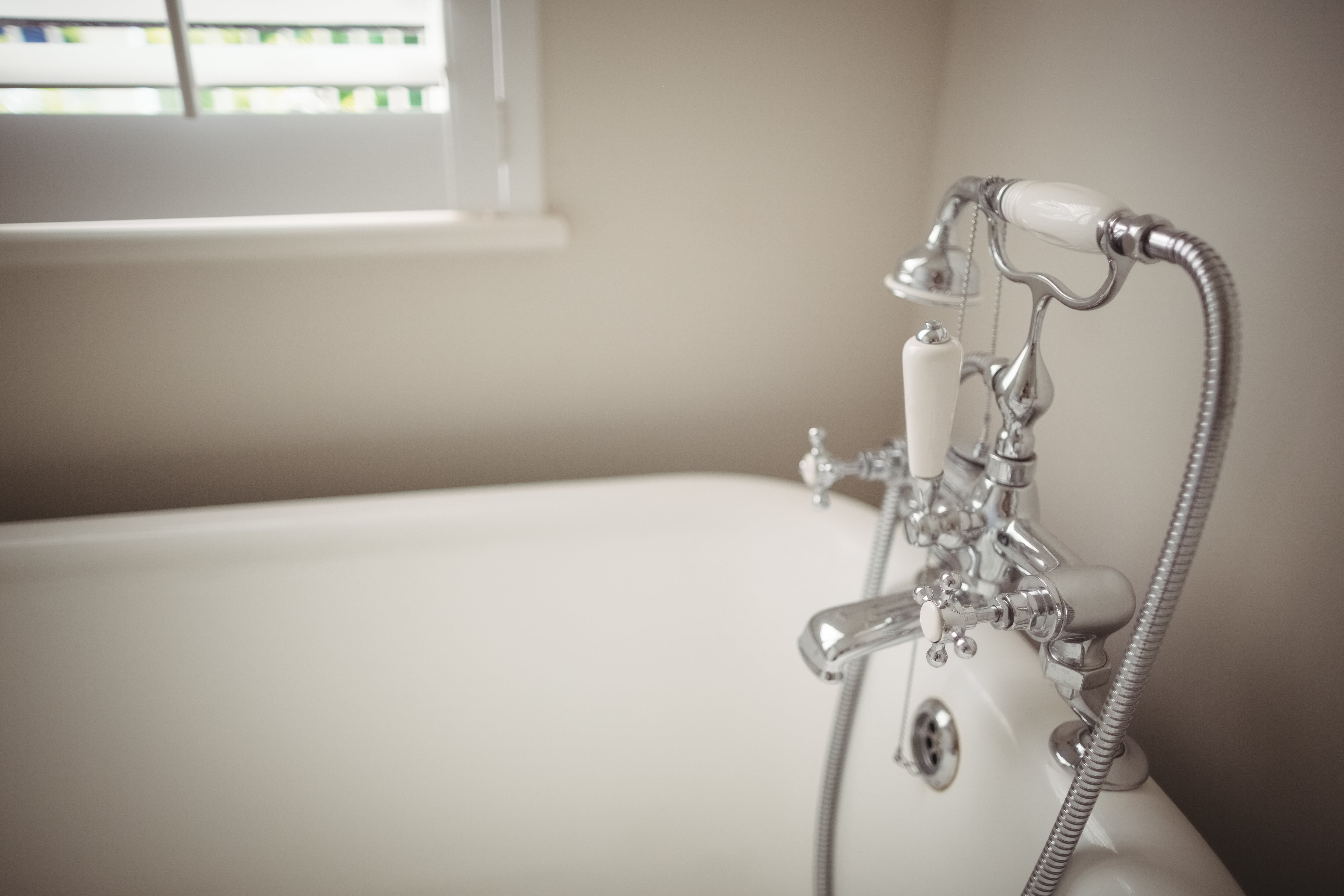 Clean your shower and bathtub
Clean your makeup brushes
Sanitize your toothbrush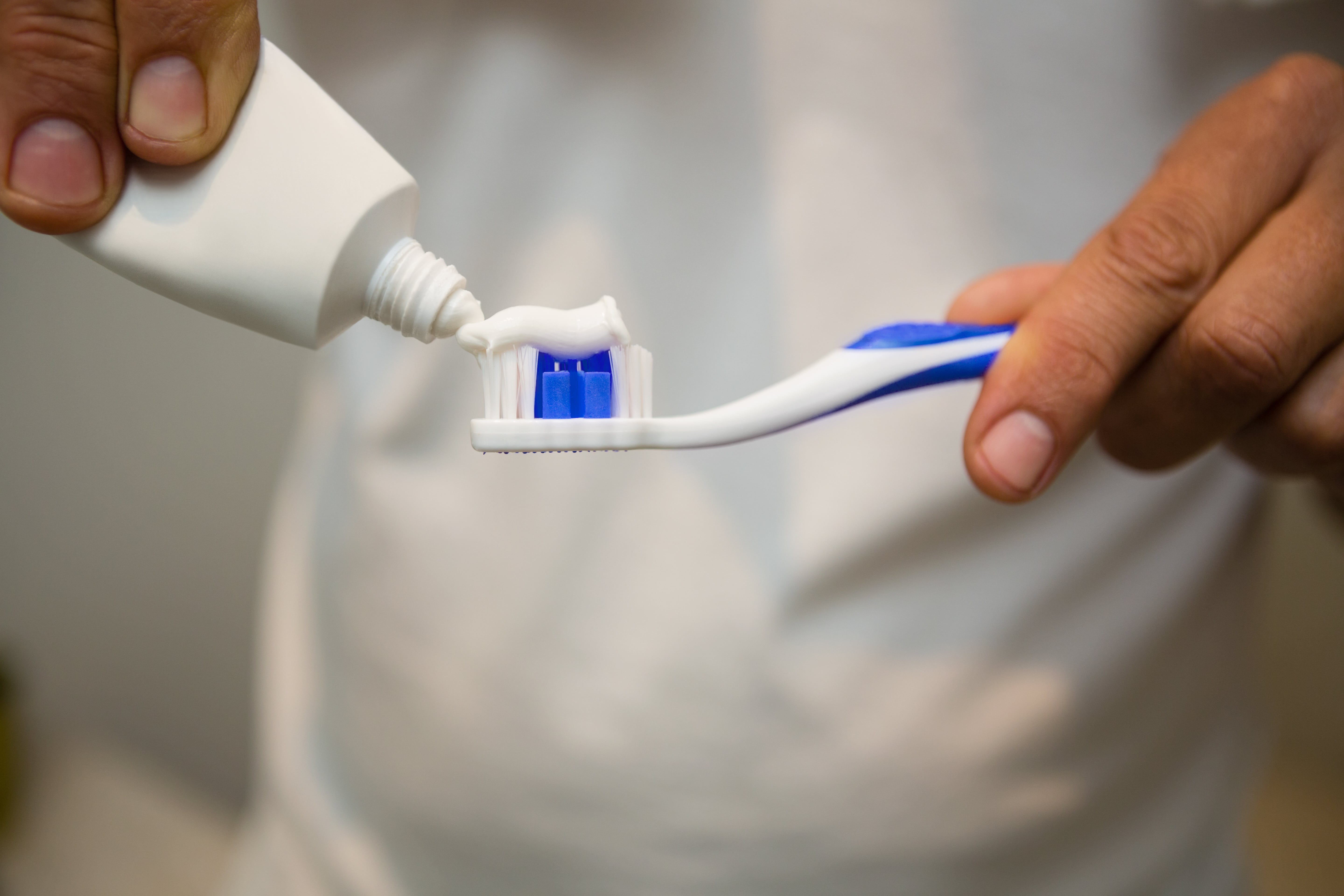 In Your Wardrobe
Brighten up your laundry
Disinfect your jewelry
Decrease mildew smell in your laundry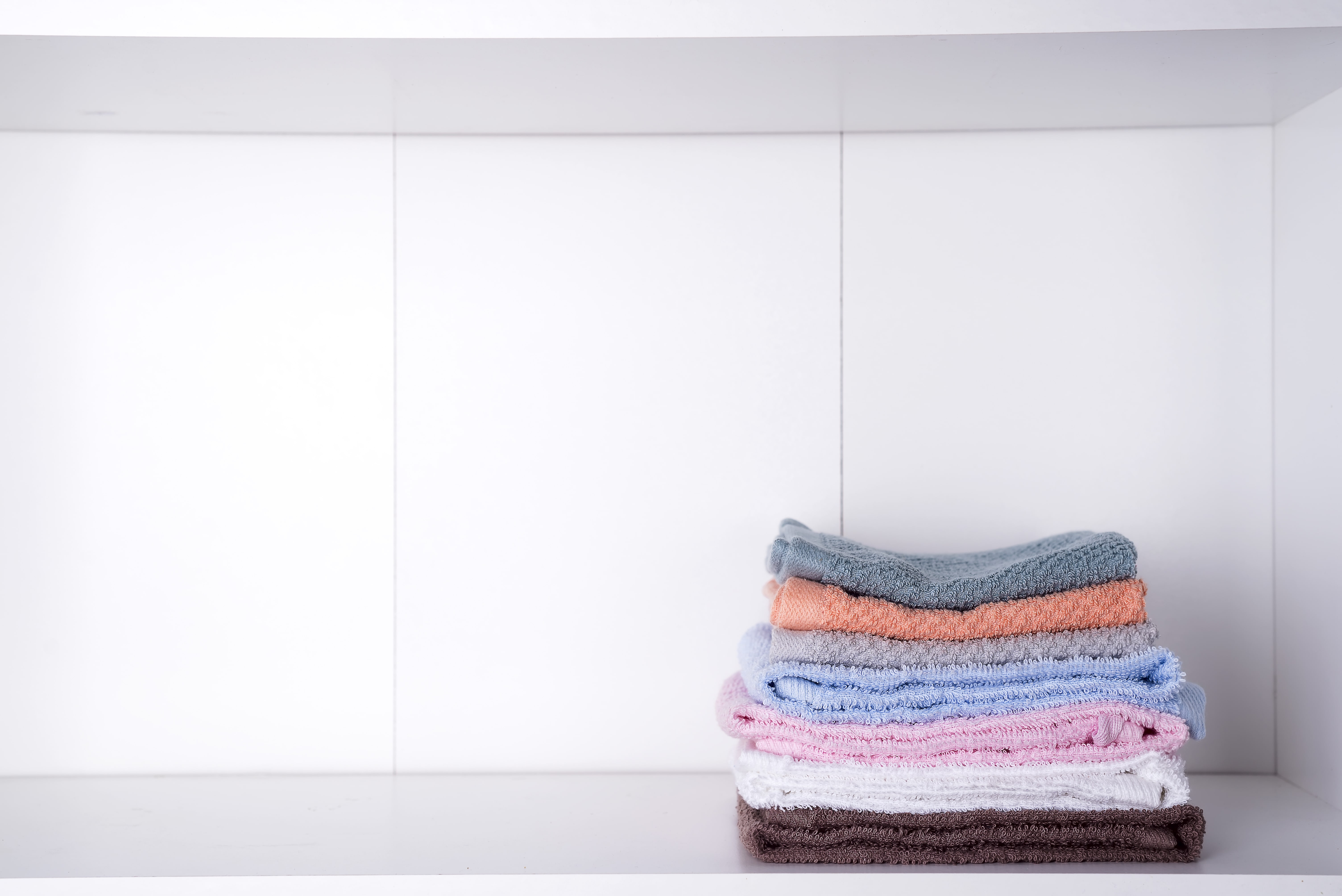 In Your Garden
Keep fungi off plants
Fight root rot
Increase pest control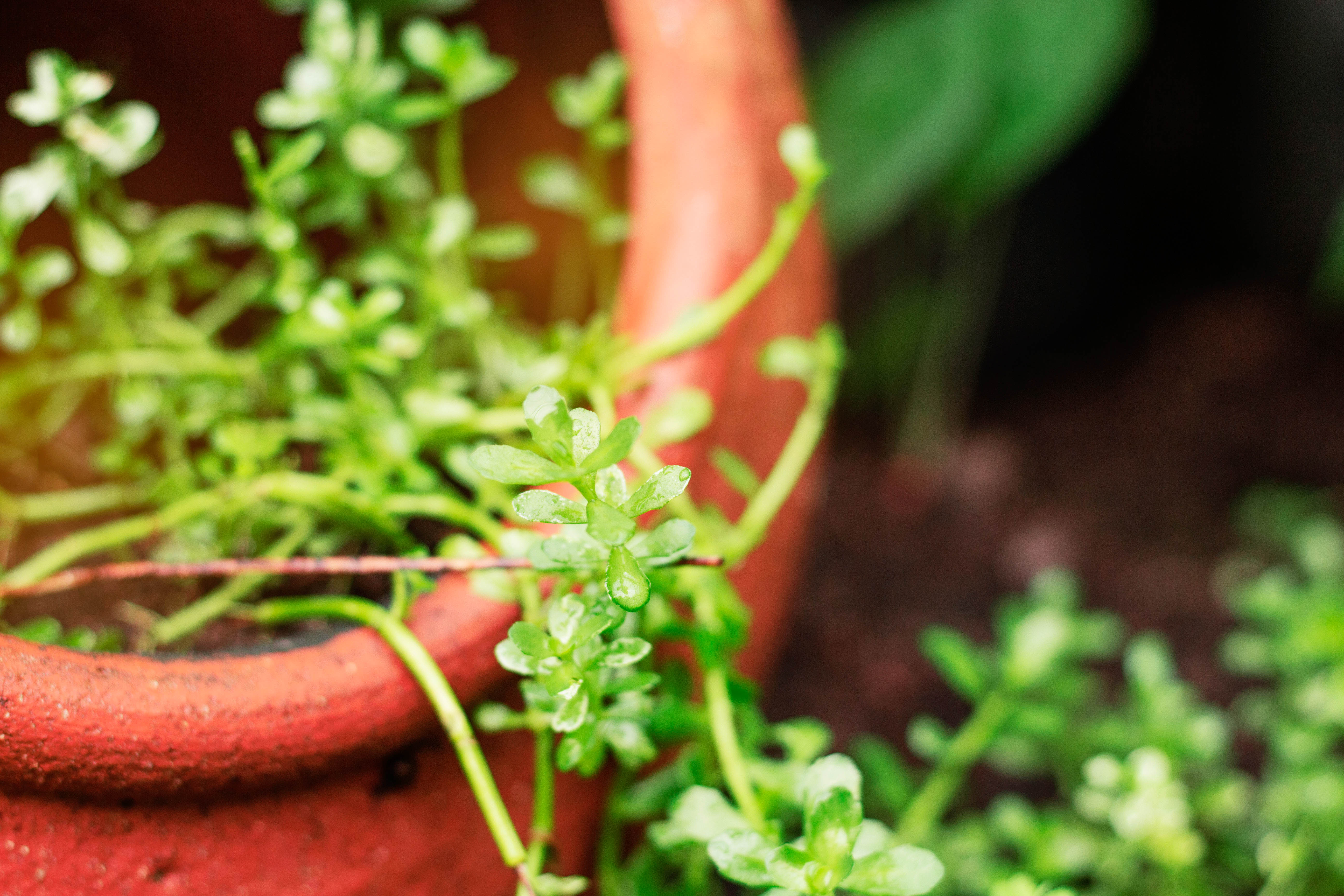 Talon/LPE's hydrogen peroxide disinfectant solution is recommended by the CDC and EPA when trying to eradicate the coronavirus. However, this all natural disinfectant has many uses around the home and office. Purchase yours today through the button below.