Talon/LPE is excited to announce the newest addition of Donnie Ives as Drilling Operations Manager.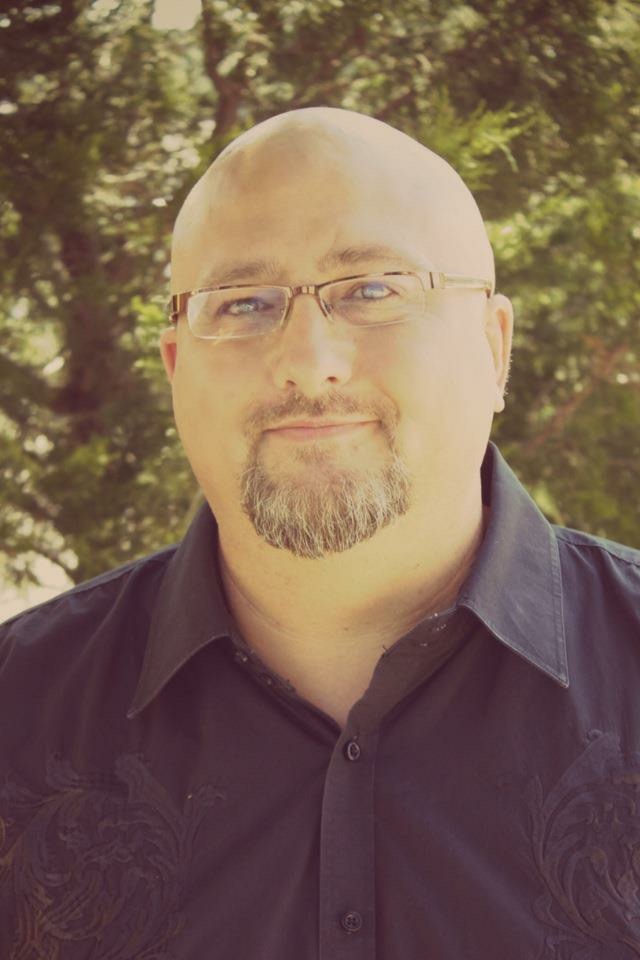 With over twenty years of experience in the environmental and drilling industries, Donnie will oversee all drilling operations and will ensure that our clients' expectations are not only met, but exceeded. Donnie has managed field operations for numerous subsurface investigations, environmental site assessments, environmental remediation projects and construction projects. Furthermore, he has managed various profit centers, regions and site specific projects including alternative energy projects, international clients and various projects at military installations, petrochemical refineries, and a depleted uranium processing facility.
Shane Currie, VP of Operations is excited to have Donnie on board. Shane comments, "I'm excited to welcome Donnie to the Talon team! Donnie and I have worked together for almost twenty years and I respect his dedication to work diligently to do the right thing, always."
Talon/LPE provides environmental drilling for government, private and industrial clients. We have over 75 years of combined drilling experience in a vast array of drilling conditions that include but are not limited to: air rotary, mud rotary, hollow stem auger, direct push, pier drilling and vacuum excavator. We are licensed in Texas, Oklahoma, New Mexico, Kansas and Colorado.
Welcome Donnie to the team with a comment below!