Throughout the United States, efforts have been made to redevelop and revitalize old factories, abandoned properties and vacant buildings. Known as brownfields, the EPA has delegated funds and plans for future redevelopment of these sites, and has worked hard to raise public awareness around the program.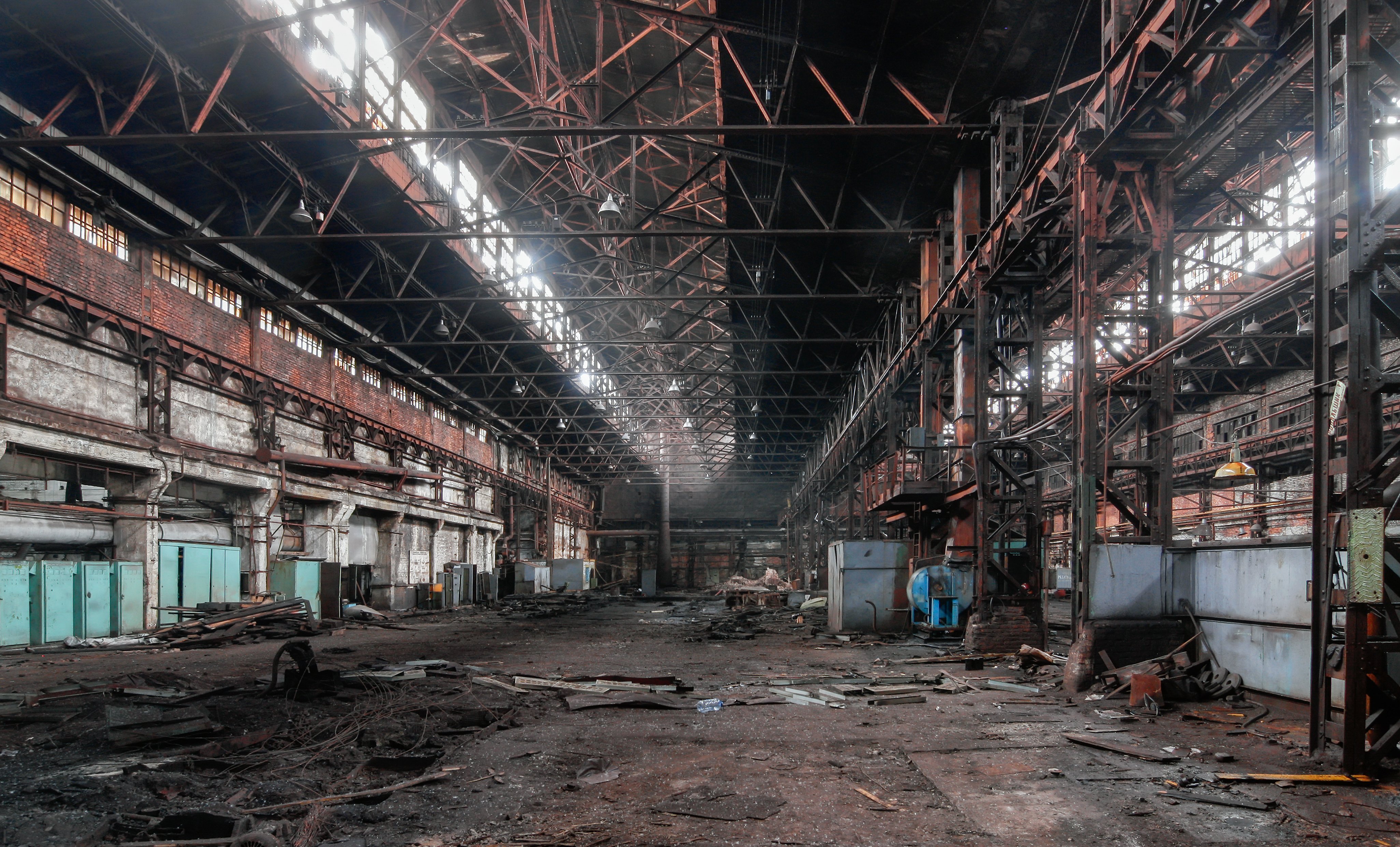 What is a Brownfield?
Brownfields are abandoned properties that have typically been contaminated. In many situations, these sites are lacking documentation and need to be properly assessed through an environmental site assessment (ESA) in order to identify future steps for cleanup and prevention. Since these vacant buildings or areas of land are at risk of potential contamination, they are typically under utilized. Because of this, the EPA developed a program in order to encourage the redevelopment of these sites specifically.
About the EPA's Brownfields Program
The Brownfields Program was developed by the EPA in 1995 with the goal of restoring contaminated sites throughout the United States. This program provides seed money to communities that are aiming to redevelop these sites to be a beneficial part of the community. This seed money is typically used to assess the damage done to a property and help clean up whatever damage was sited.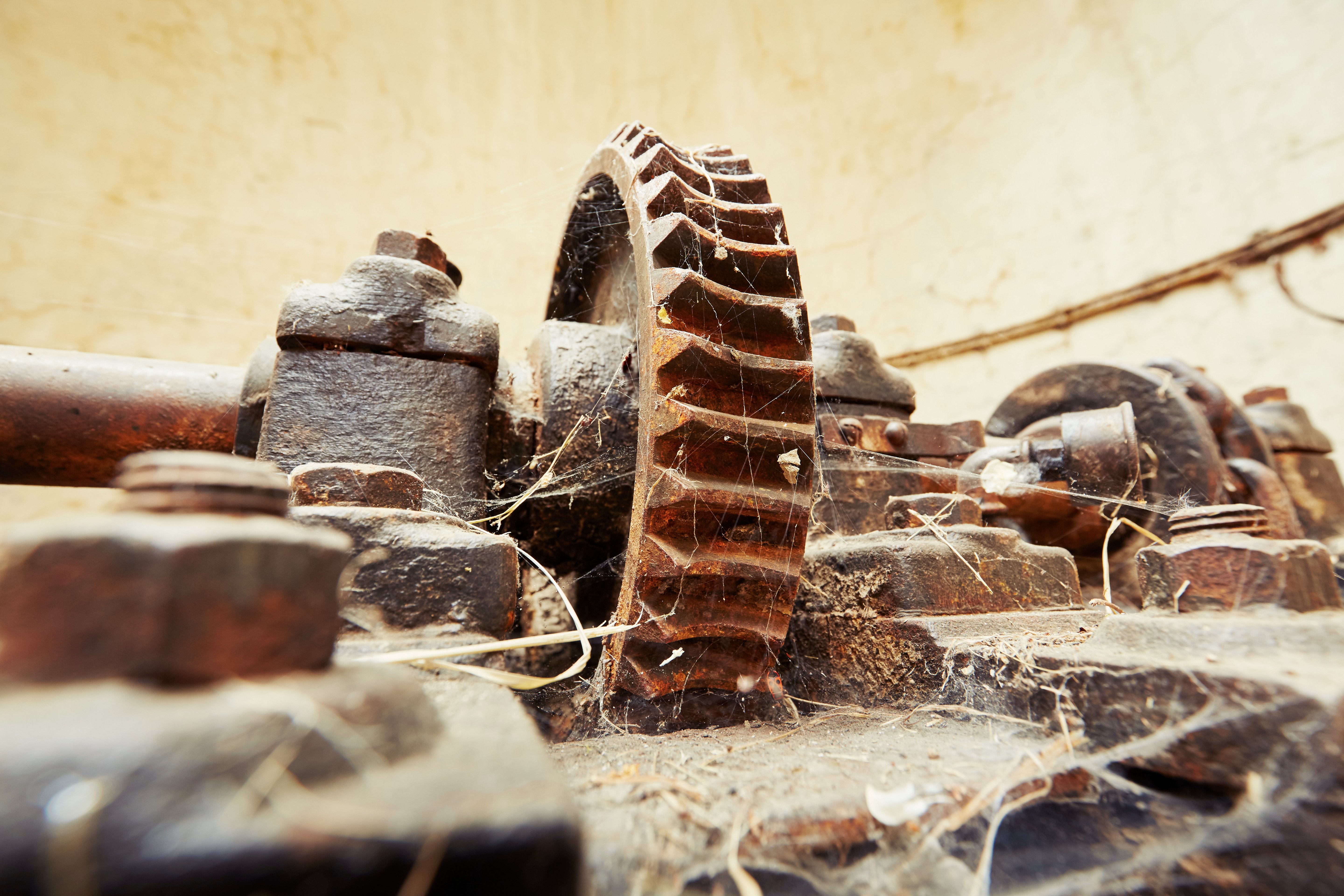 How We Can We Help
At Talon/LPE, our job is to make the entire process simple, efficient and cost-effective. With 90% of all projects being performed in house, we make it easy so you don't have to go between multiple contractors.
We perform Phase 1, 2 and 3 site assessments to accurately determine the state of your property and the environmental impact it could have. These assessments typically identify any undergrounds storage tanks or spills that have occurred on or around the property.
If any potential environmental risks are identified, we have all of the necessary personnel and equipment to remediate and clean up effected sites. From removing underground storage tanks to cleaning up large scale remediation projects, we have the man power and know-how to get your property ready for the next phase.
Contact an environmental professional at Talon/LPE using the button below. We will work diligently to provide you with all of the information you need in order to make the process run smoothly.