Located in Larimer County, Fort Collins, Colorado is growing at a remarkable 2% per year, which says a lot when the population is just over 165,000. Though expansion in the area is necessary, it is important to perform your environmental due diligence, especially when investing in land or a commercial property.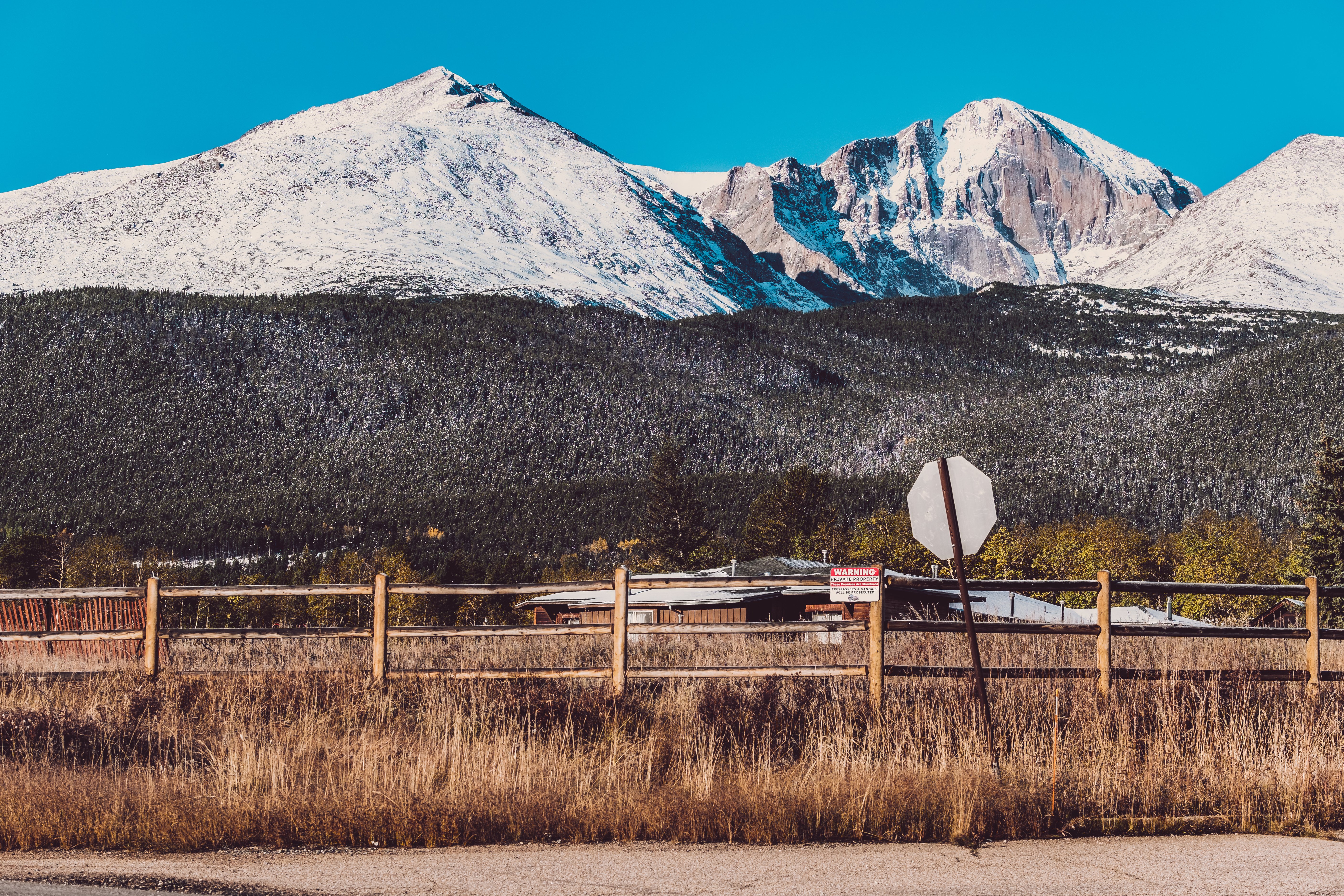 Do I Need an Environmental Due Diligence?
Often times, financial institutions require you to perform environmental due diligence, often referred to as a Phase I Environmental Site Assessment. However, if it is not required, you may opt to perform your own due diligence, as this can help to identify any environmental issues that may have occurred previously and without your knowledge. Furthermore, having environmental due diligence offers the buyers peace of mind in knowing the property's history. This may also save money in the long run, as it identifies potential problems and liabilities that may arise in the future.
What Is Included in Environmental Due Diligence?
An Environmental Site Assessment typically involves an environmental consultant who performs an historical records review, views the property and then proceeds with an assessment. Historical records include photos, aerial maps, and other documents or reports of any environmental activity of the subject property and surrounding properties. The assessment is then condensed into a report and will detail the below:
An inspection of the property and the properties that border it;
A brief history of the property;
Details of the development of the property and of its bordering properties;
Interviews with people knowledgeable of the property's history.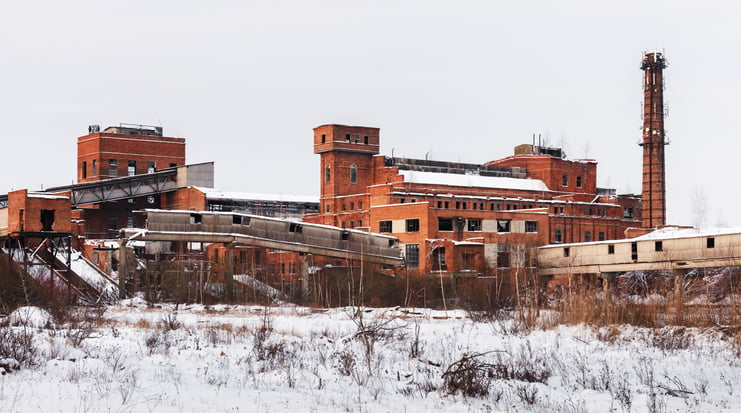 The environmental consultant is looking for any history of environmental issues, such as spills or releases, which may have occurred on the property, or the surrounding property. Additionally, the consultant will look for the presence, or past presence, of underground storage tanks, chemicals, waste disposal, wells, transformers, and other items which could lead to environmental liability concerns. If an historical record of a release is found, it is documented within the report, along with any information of remediation activities.
Having performed thousands of environmental site assessments, Talon/LPE's Fort Collins, Colorado office is more than qualified and ready to assist you. We are very familiar with the Northern Colorado and Southern Wyoming areas. Furthermore, we travel outside of Fort Collins, Colorado, including Wyoming, Denver, the Front Range, and Eastern Colorado areas. Contact an environmental project manager at Talon/LPE today to help you feel a little more at ease with your next property purchase.