After just one year of being in business, Talon/LPE discovered it takes more than scientists and geologists to run a business - it needs accountants. That's where Susan Allen stepped in. Susan helped establish Talon/LPE's accounting department from the very beginning. Now, fast forward 19 years, and she's still helping to keep Talon/LPE in fiscal shape. Susan is one of Talon/LPE's first employees and her dedication has been a vital part of Talon/LPE's success. That's why she's been chosen for this month's Employee Spotlight! Meet Susan Allen!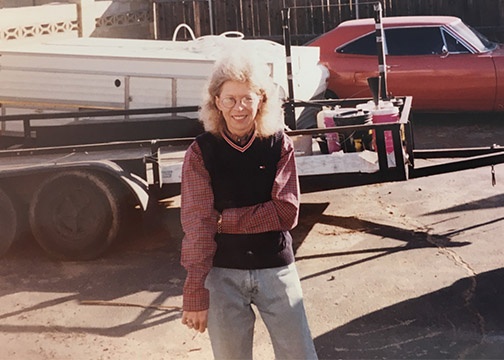 What is your favorite thing about working for Talon/LPE?
That's an easy one – the people! They are my second family. They are there for you in good times and bad. We all share one common goal – to make Talon/LPE the best!
What brought you to Talon/LPE?
The challenge the position offered. I have started several company's accounting systems from ground zero, so this was right up my alley.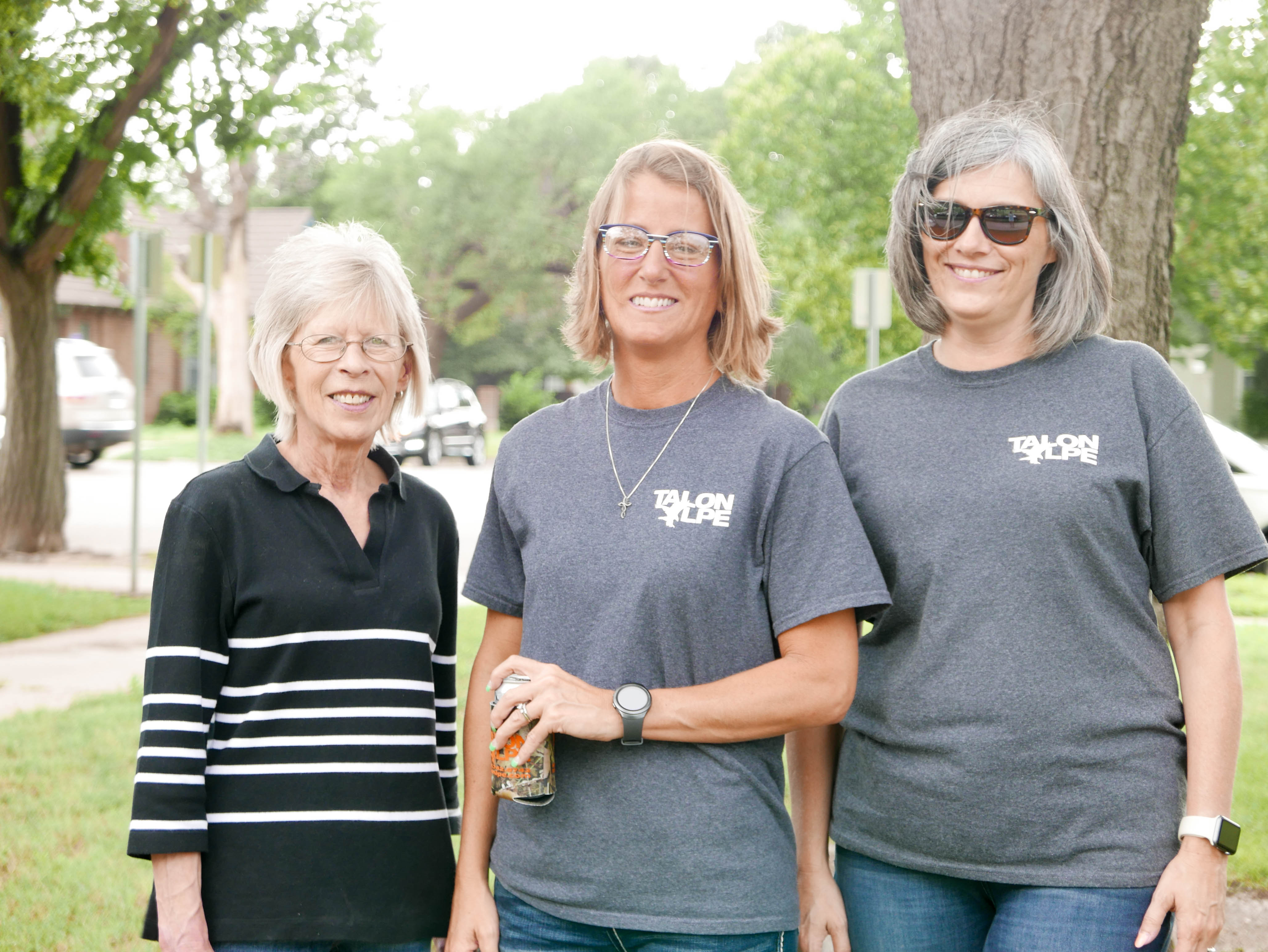 Out of our ten principles, which one do you value most? Why?
They are all great principles but I think fun is the one I value most. We work hard but without the joking around and laughter it would be just a mundane day to day ritual. Gotta have FUN!
What do you like most about your team?
My team is the best. We work well together, support each other, and we have fun doing it. I know I can count on every one of them for help whether it be work-related or personal. That means a lot.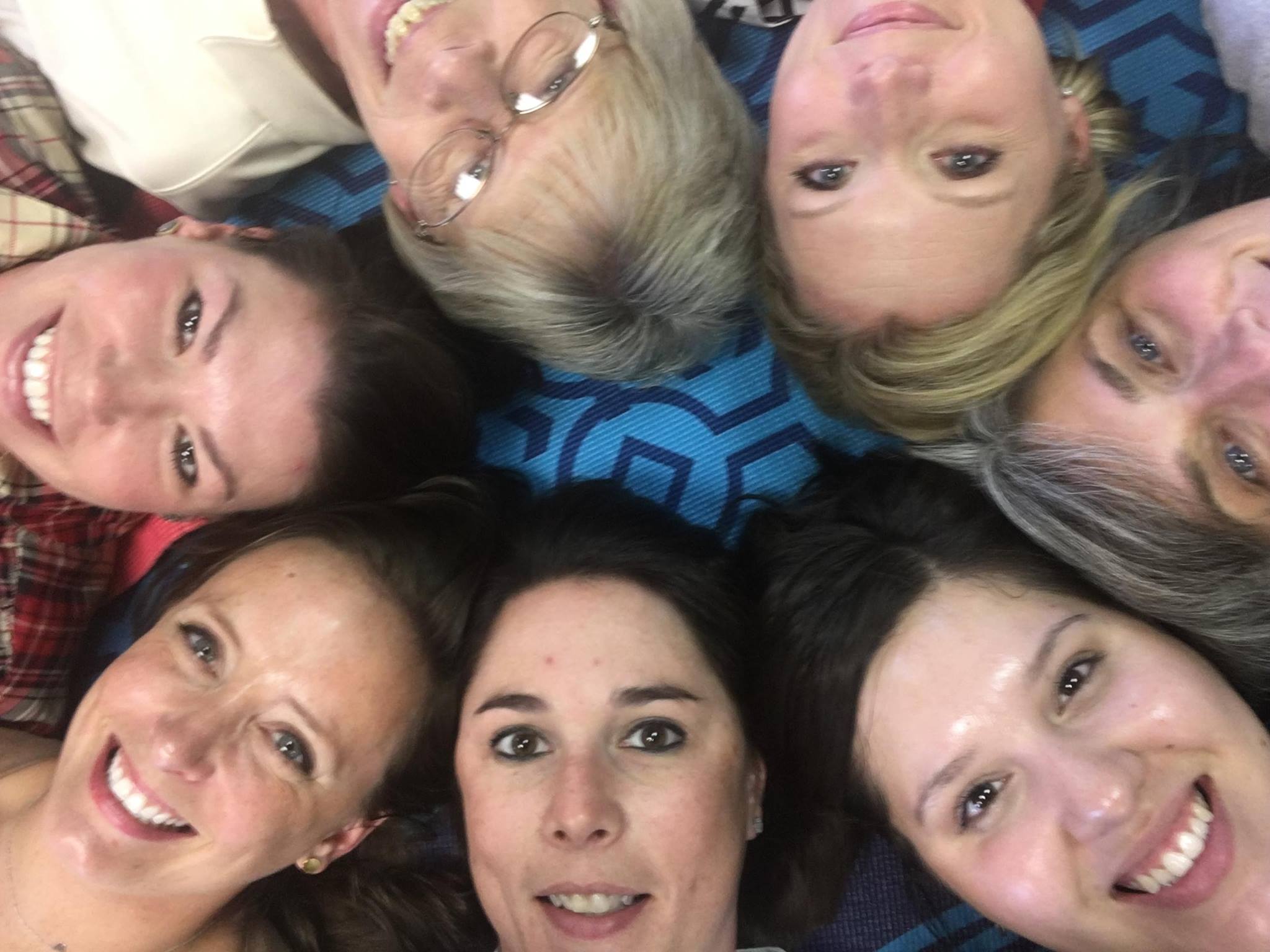 What skillset do you feel strongest in at Talon/LPE? Why?
Numbers, of course. I was a math major before switching to accounting so that's where my strengths are. It's like a continuous puzzle just waiting to be solved.
What has been your proudest moment while working at Talon/LPE?
My proudest moment has to be when I finished setting up the accounting side of Talon/LPE. It took going back through a year's worth of transactions but it was fun, challenging and such a great feeling of accomplishment when complete.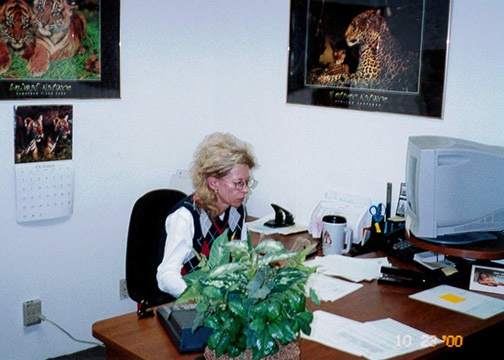 What do you like to do in your free time?
Spend time with my four-legged kids, Annie and Chekotah. I also like to do projects around the house.
We're hiring!! Join Susan at Talon/LPE and apply today!