At Talon/LPE, we value the time we spend helping clients and working to be good stewards of the land. However, we are also a family-oriented company, and we value the time spent with our family, friends and loved ones. With offices in Amarillo, Midland and San Antonio, Texas, Artesia, New Mexico, Oklahoma City, Oklahoma and Fort Collins, Colorado, Talon/LPE employees have a multitude of ways to be outside and enjoy the summer weather with their family. So, we've compiled a list of our employees' favorite things to do.
Colorado Mountain Biking - Fort Collins, Colorado
From the equipment and gear, to the knowledge and know-how, these mountain bikers mean serious business or serious fun depending on what you're looking for. With these mountain biking tours, you can explore easier rides with your kiddos, or take a brewery tour by bike so you can kill two birds with one stone. This is an easy way to take in the scenery, burn some calories and learn a little bit more about the area, while still getting to enjoy the outdoors.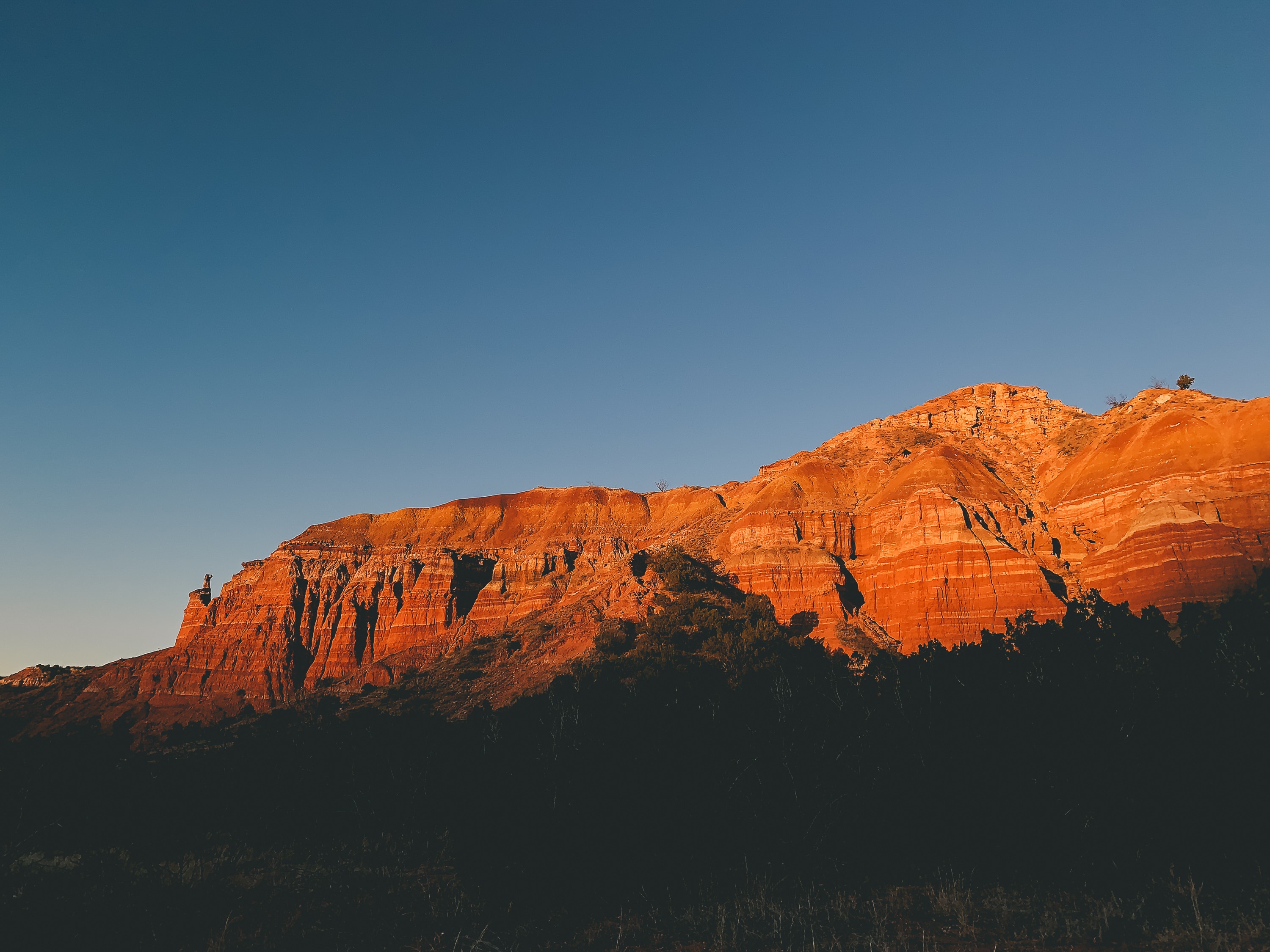 The Palo Duro Canyon - Amarillo, Texas
Palo Duro Canyon is the perfect place to experience the outdoors, especially if you're looking for something in the earlier months of summer. You can hike the picturesque Lighthouse trail or get tickets to watch Texas, The Musical. However, be sure to watch the temperatures in July and August, as temperatures soar to over 120 degrees in the canyon. Pack plenty of water and lots of snacks. Staying hydrated is important in weather conditions like that.
Riversport Whitewater Rafting - Oklahoma City - Oklahoma
When you think of whitewater rafting, you don't typically think of Oklahoma City. However, Oklahoma City boasts one of the best whitewater rafting sites in the United States. Riversport OKC accommodates for groups of all sizes and people of all ages. Plus, the facility boasts more than just whitewater rafting, as it has zip lining, kayaking, dragon boating and bounce castles. With great snacks and lunch options, Riversport OKC is a place that you could easily spend the weekend enjoying time with your family.
The San Antonio River Walk - San Antonio, Texas
The San Antonio River Walk is a great way to check out everything the fun, family-friendly city has to offer. The walkway goes along the river with bridges connecting the pathways between shops, restaurants and bars. You can hop on a riverboat, take a segway tour or book a massage, as there is something for everyone on the river walk! Before you go though, be sure to check the San Antonio events calendar. You can typically find tons of live music, bar crawls or family friendly events for everyone to enjoy.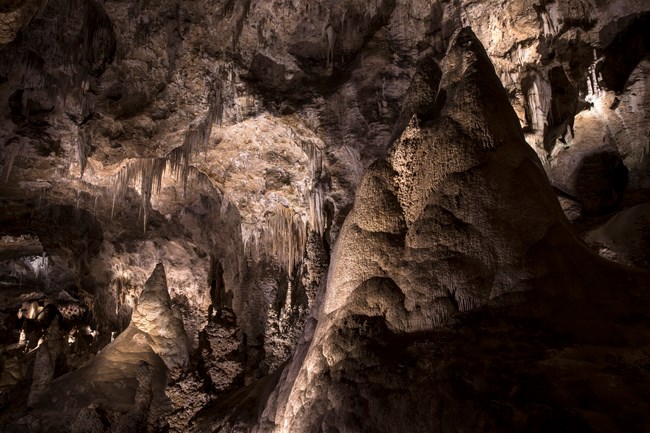 Carlsbad Caverns Ranger-Guided Tours - Artesia, New Mexico
Carlsbad Caverns is located about one hour outside of Artesia, New Mexico and offers some of the most unique sites in New Mexico. You can take a ranger guided tour throughout many of the caves or you can walk freely and explore some of the caves on your own. However, this is a trip you will want to plan ahead for. Due to its popularity, tours can be limited and must be reserved in advance.
With offices in Texas, New Mexico, Oklahoma and Colorado, Talon/LPE specializes in environmental consulting, drilling, spill response, remediation and safety services. We offer competitive pay, excellent benefits and as seen from above, a pretty great work environment. Click the button below to apply to work with us!