Choosing an environmental oilfield construction company is no easy feat, as clients often place a great deal of trust in these companies. However, with so many to choose from, making the right decision can often be difficult and tedious. Here are three things you should look for:
3 Things to Look for in an Oilfield Construction Company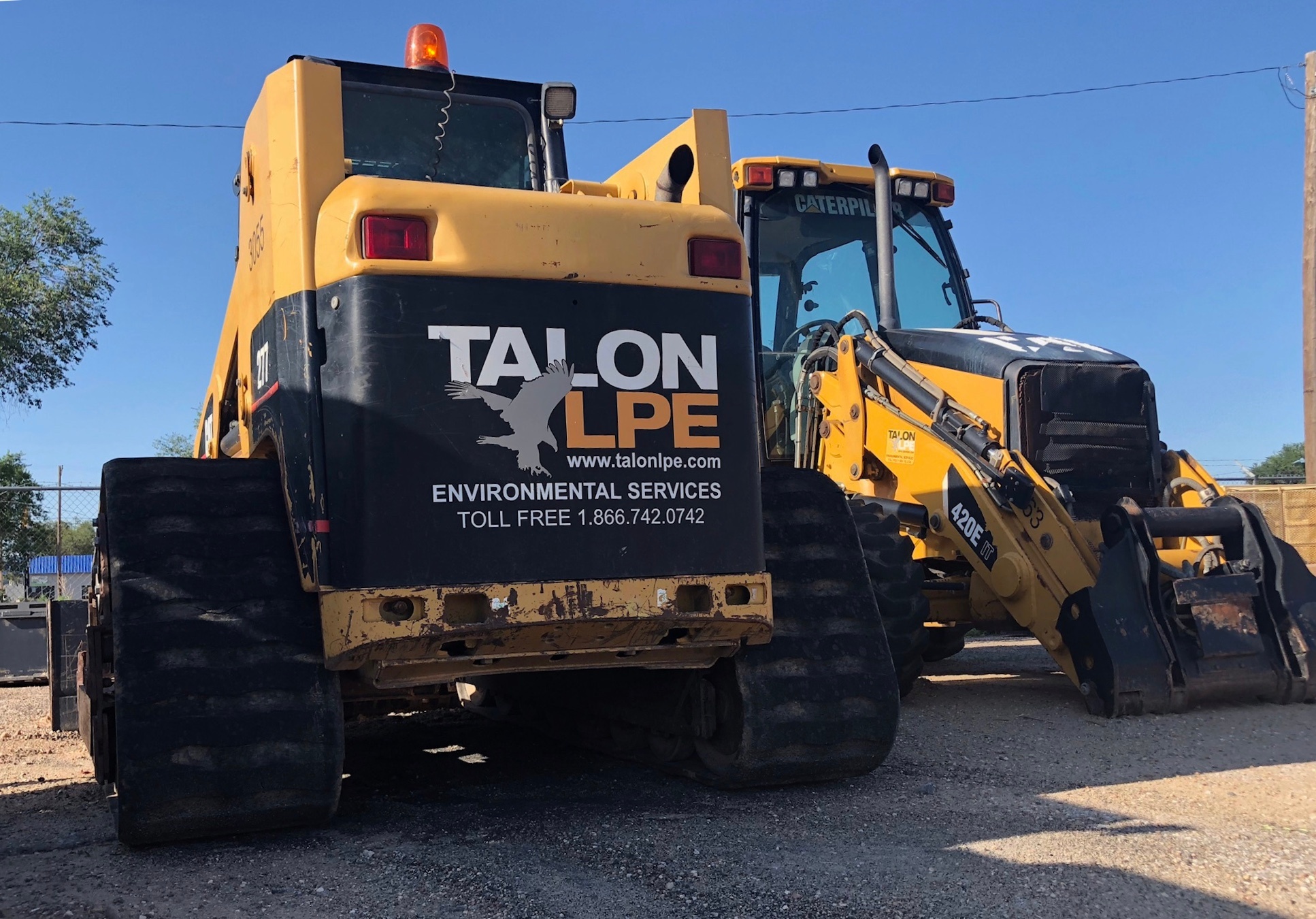 1. Necessary Equipment
Having the proper equipment to perform the job at hand is crucial to ensuring your job runs smoothly. Equipment can often be difficult to find, especially through out the duration of your project. Making sure the correct equipment is on hand before the project starts will keep you from scrambling when you need it most.
2. Trust
Knowing that your environmental oilfield construction company will be available when called upon is imperative to your job's completion. Furthermore, you must have faith that this company will get the job done correctly, safely and on time.
3. Repor
An established company with a good reputation is beyond value. Highly trained team members that have experience in the field bring a variety of expertise to the table, thus making your project run smoothly and effectively.
Why Choose Talon/LPE?
Our Environmental Construction Division offers a wide range of services to support all aspects of the oil and gas industry. A clear understanding of the environmental industry and the governing regulations is the key component that sets Talon/LPE's Environmental Construction Division apart from other contractors. Our environmental construction foremen and crews have extensive experience performing environmental construction services at environmentally impacted sites.
Our equipment includes, but is not limited to:
Backhoes

Dump Trucks

Excavators

Skid Loaders

Vacuum Trucks

End Dumps

Motor Graders

Dozers

Loaders
For more information please contact one of our environmental professionals using the button below. Talon/LPE's experienced and knowledgeable staff will be more than willing to answer any questions you may have.