For 25 years, Talon/LPE has been a leader in the environmental field, providing assessments, restoration, and protection of natural resources. Talon/LPE has consistently delivered the service and results clients need. As a result of the increased focus on ESG and the proposed Security and Exchange Commission (SEC) rules related to Environmental, Social, and Governance (ESG) reporting released in March 2022, Talon/LPE has begun to offer carbon quantification, reporting, and carbon offset consulting under the guidelines set forth by the United Nations Framework Convention on Climate Change (UNFCCC) and recognized by the SEC.
Talon/LPE has researched and chosen to join three recognized initiatives whose endeavors in carbon quantification, carbon reduction, and reporting build our knowledge base and raise the level of service and expertise we can offer to clients implementing carbon initiatives. Having membership in, and participating with these organizations, allows best in class advice regarding endeavors under all relevant ESG reporting frameworks. These three voluntary organizations include:

Climate Neutral Now (CNN) – This framework within the UNFCCC was launched in 2015 and is a voluntary mandate to reduce emissions, certify emissions reductions, and verify carbon offsets. CNN promotes collaboration and recognizes stakeholders for their efforts.

Principles for Responsible Investing (PRI) - A framework for incorporating environmental, social, and corporate governance issues into investment practices across asset classes with an acknowledgment that effective management of natural resources is a corollary to business growth and good management.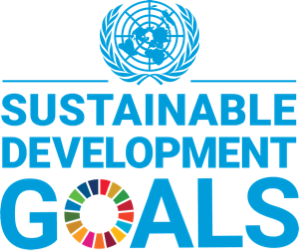 United Nations Sustainable Development Goals – A collection of 17 interlinked global goals designed to be a "blueprint to achieve a better and more sustainable future for all" and in part include, Sustainable Cities and Communities, Affordable and Clean Energy, Clean Water and Sanitation, and Industry, Innovation, and Infrastructure.
Contact Talon/LPE to learn more about carbon quantification, reporting, and carbon offset viability.