At Talon/LPE, we strive to provide our clients with the best service possible. We aim to be the go-to company for anything environmental and construction. That's why we're introducing one more reason to choose Talon/LPE: our Construction Services division!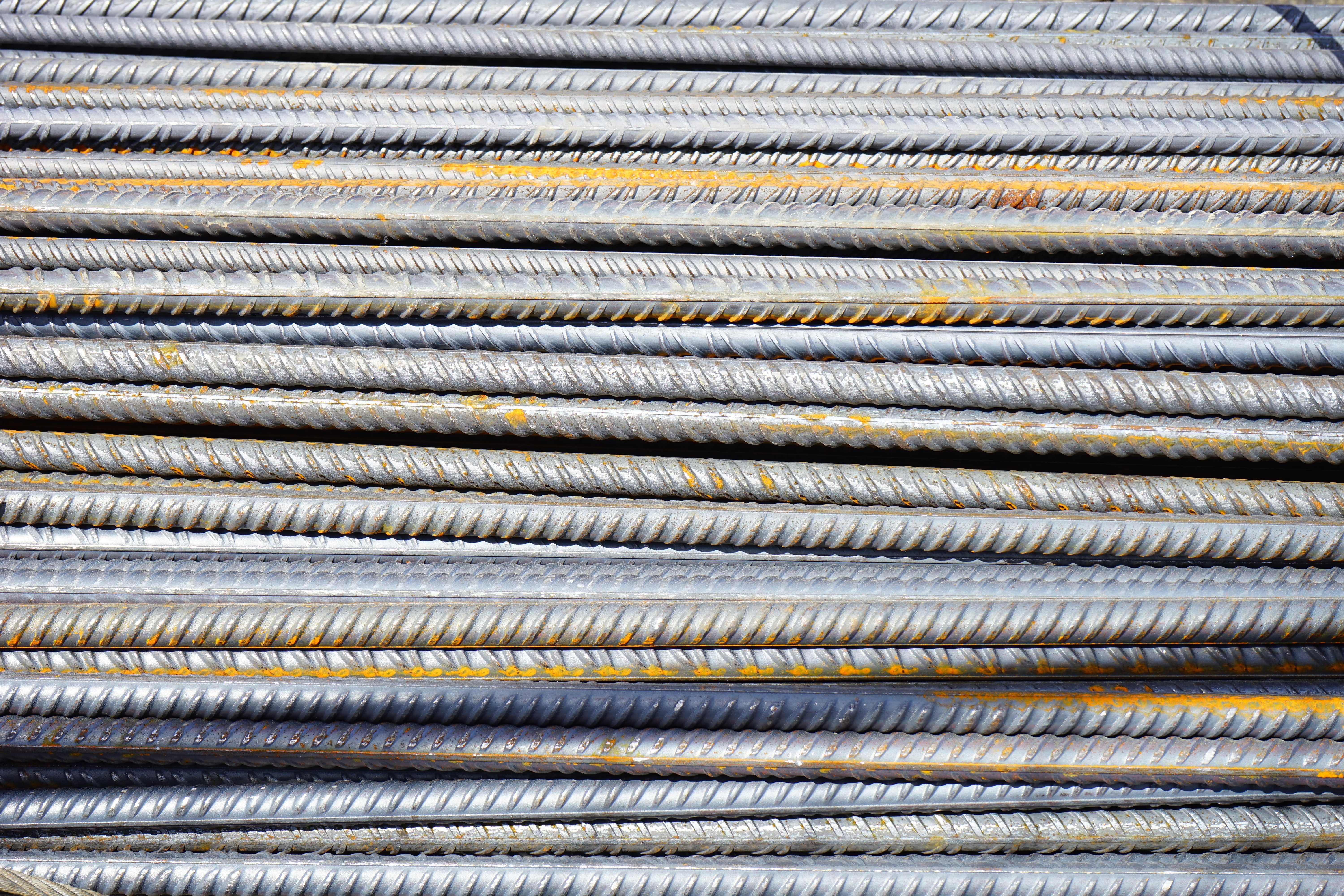 Construction Services
Our Construction Services division offers a wide variety of services to the construction industry. From silt fencing, asbestos consulting and stormwater plans to pier drilling, geotechnical services and much more, we have the knowledge and experience to help on any construction project. Our construction services team has a significant amount of training that helps your project run safely and efficiently.
Our primary services include, but are not limited to:
Asbestos Consulting
Pier Drilling
Stormwater Plans (SWPPP)
Erosion Control and Silt Fencing
UST Removal
Geotechnical Services
Demo Contracting
Safety Services / Training
Hydro Excavation
Concrete Coring
Emergency Spill Response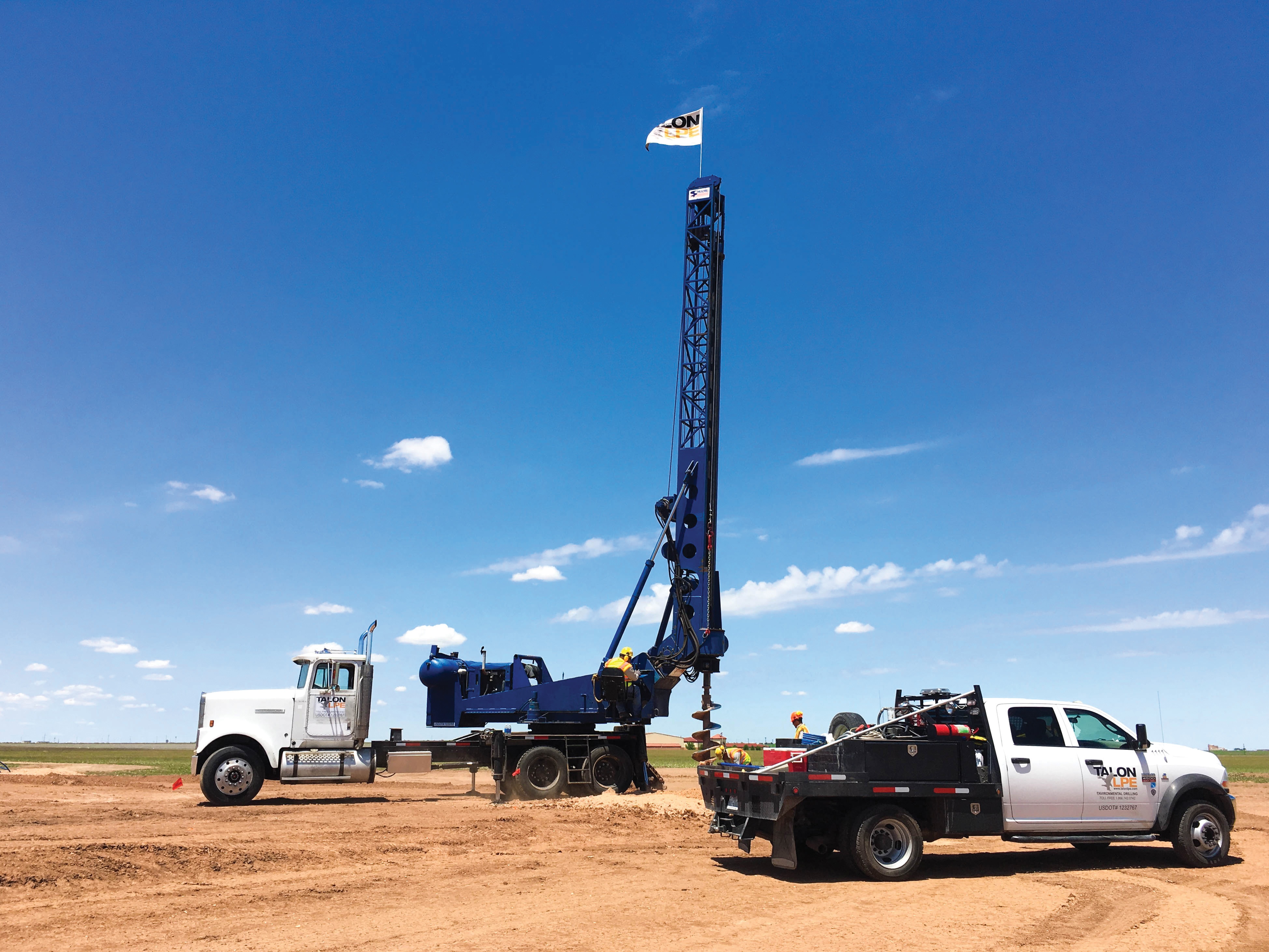 Our Pier Drilling Services
At Talon/LPE, we are capable of drilling both straight shaft and belled piers. Our Pier Drill has a 90' kelly bar (3-stage x 30-foot) and can go as far as 85 feet below ground surface. This rig drills piers for structures like homes, commercial buildings, billboards, light pole bases, communication towers, bridges, roadways, and much more. Tooling includes:
Augers
Core Barrels
Belling Tools: (Diam – Bell) 18" – 120"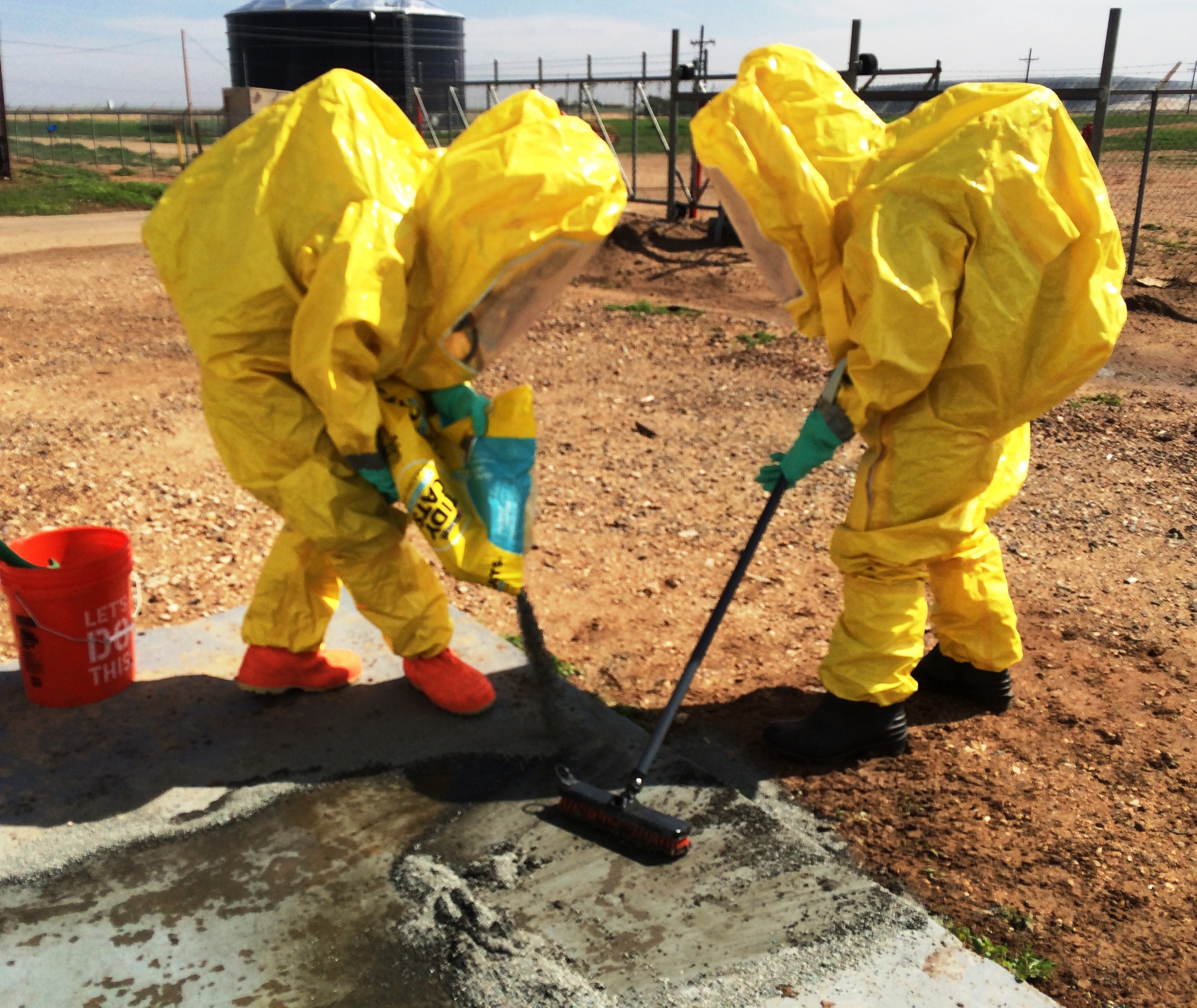 Safety for Construction Services
Our safety services team is highly qualified and offers a multitude of safety training courses designed to ensure your organization's safety. Our goal is to make sure you have the right training for the right people for the right job. Services include:
Safety Training
Safety Inspections
Job Site Safety Consulting
Custom OSHA, EPA and DOT Training
We are thrilled to offer Construction Services and bring our clients all in one place. Contact a Construction Services representative by clicking the button below.