Our Oklahoma City office is growing, and new to the team is Jason Childress! As District Manager, he brings to the team his talent, a love for environmental consulting and a passion for getting the job done correctly. His extensive background in environmental work and project management make him an excellent addition to the team. Say hello to Jason Childress!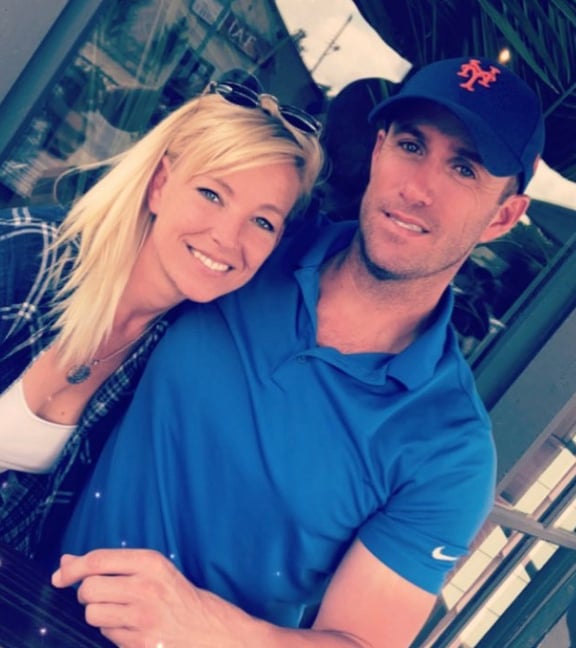 What is your favorite thing about working for Talon/LPE?
The culture of the organization as well as the genuine nature of our team. The transparency and support of Talon/LPE employees are driven by its senior management and are fostered throughout the organization.
What brought you to Talon/LPE?
Talon/LPE's reputation for quality service throughout our industry, as well as our senior management's vision for the future.
Out of our ten principles, which one do you value most? Why?
Safety. Every day no matter how technical or challenging the project, each employee is placing his or her life on the line for the person next to them. The relationships and bonds formed within the organization is an extension of our families. We are trusting our lives in each teammate we work with. The safety culture that is established sets the foundation for a quality and safe work environment.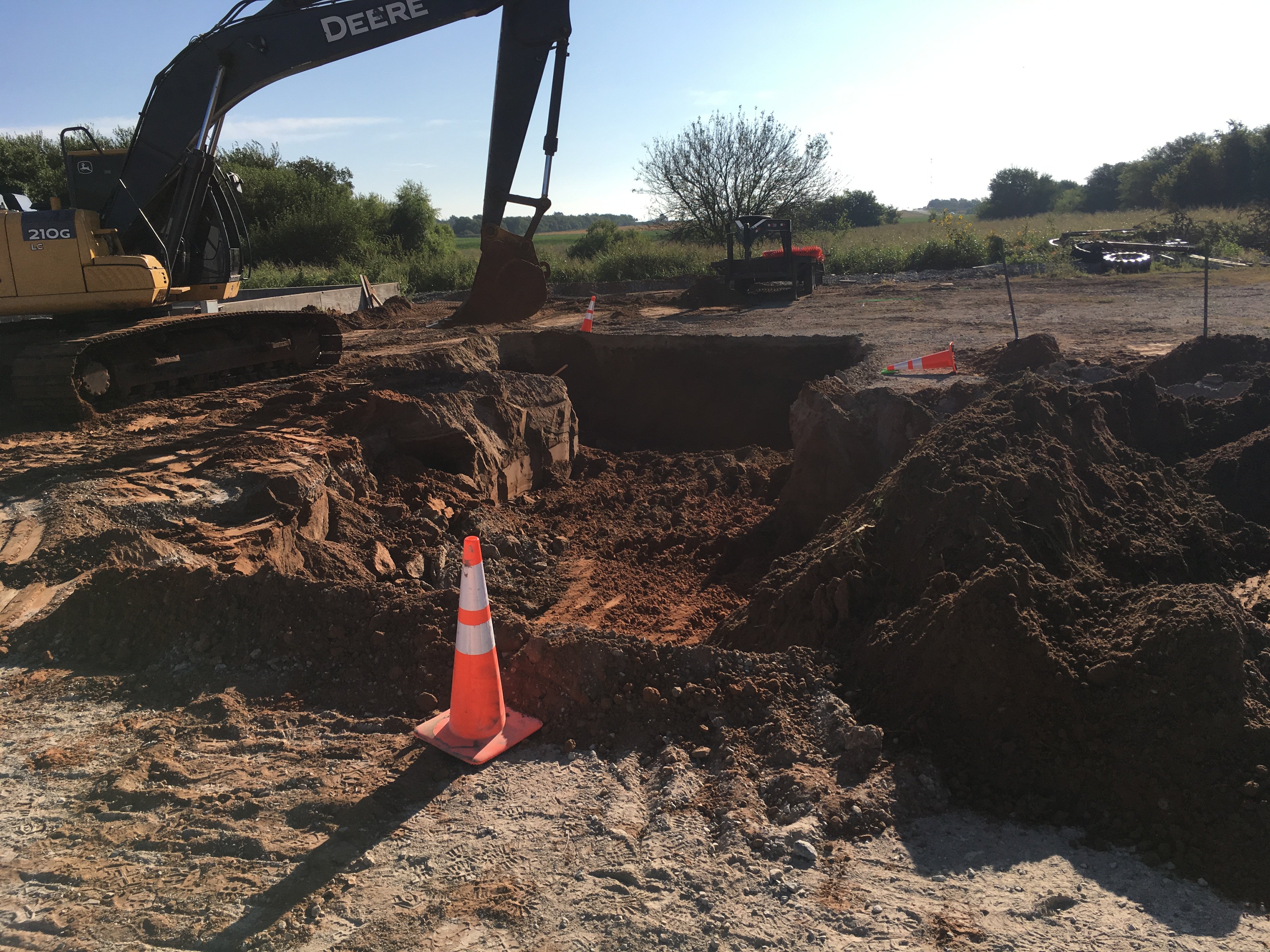 What do you like most about your team?
The versatility amongst our team's talents. There is no limitation in terms of title within any project in the field or office. We all fill in the gaps and roles as needed for that day. The team's mentality, pride and ownership in the quality of work produced every day cannot be matched.
What skillset do you feel strongest in at Talon/LPE? Why?
The ability to drive organizational needs while exceeding quality standards to surpass our client's goals. I have a proven track record of exceeding standards, lowering overhead, and maximizing profit while saving our clients money. As a result, I am able to strengthen existing client relations, build new pipelines for future business, as well as ensure our Oklahoma City division is sustainable.
What has been your proudest moment while working at Talon/LPE?
While training a new employee on the hazards of an excavation worksite, the new hire exchanged open communication with me. The respect received from the new employee regarding the safety policies we have in place and the reasons for those policies was positive. The employee took what information we provided and applied it throughout the week. Seeing that employee have multiple, "ahh ha" moments and seeing them start to think about safety first when operating equipment was a very proud moment for me.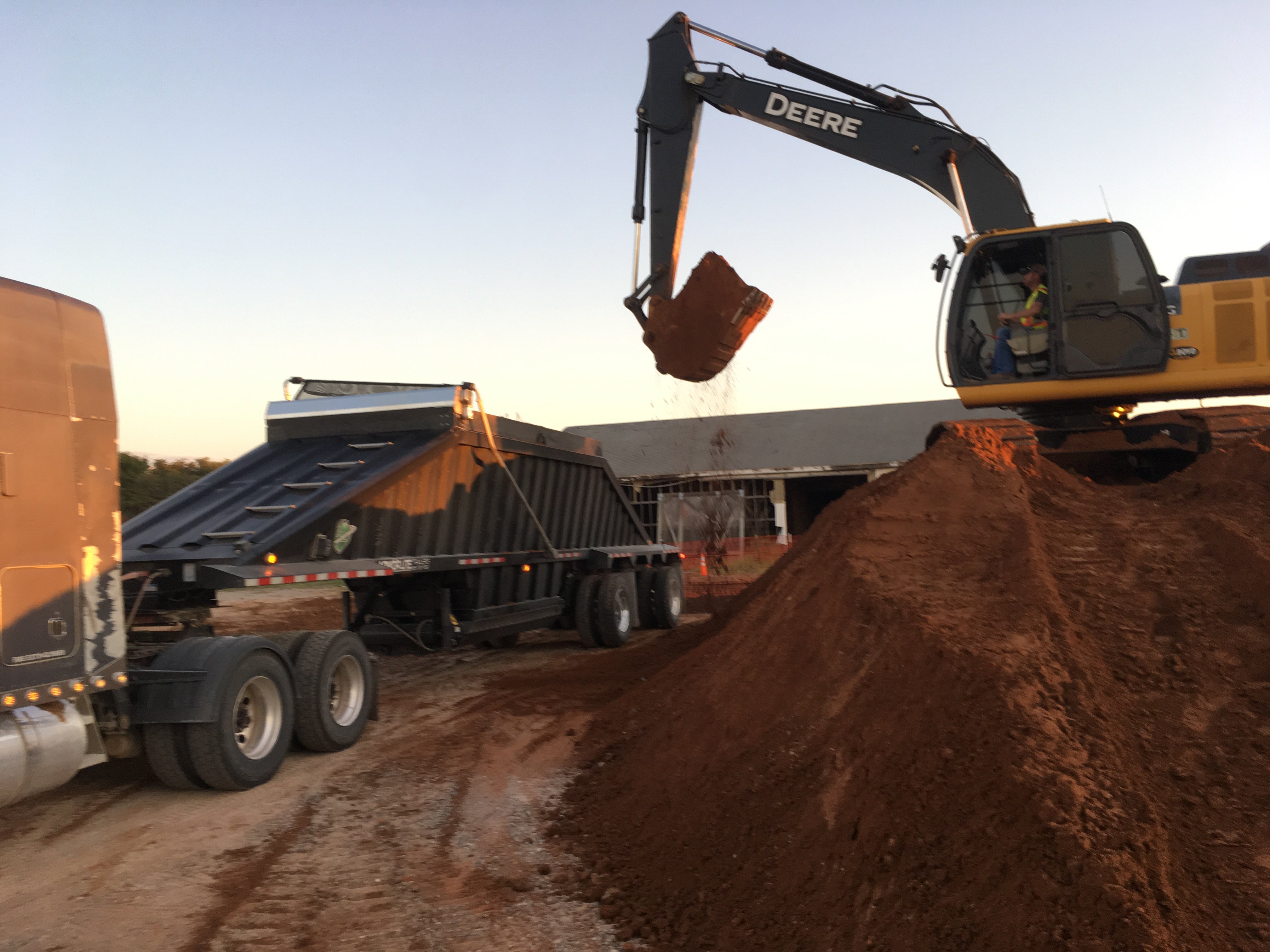 What do you like to do in your free time?
In my free time, you'll find me spending quality time with my wife, family and friends. Activities I enjoy are golfing, softball, snow skiing, volunteer work, church, coaching and remodeling our home.
Our team is growing! With offices located in Oklahoma City, Oklahoma; Amarillo, Midland and San Antonio, Texas; Artesia, New Mexico; and Fort Collins, Colorado, we are looking for talented and hard working individuals. If you think you have what it takes to join Jason Childress at Talon/LPE, apply using the button below.